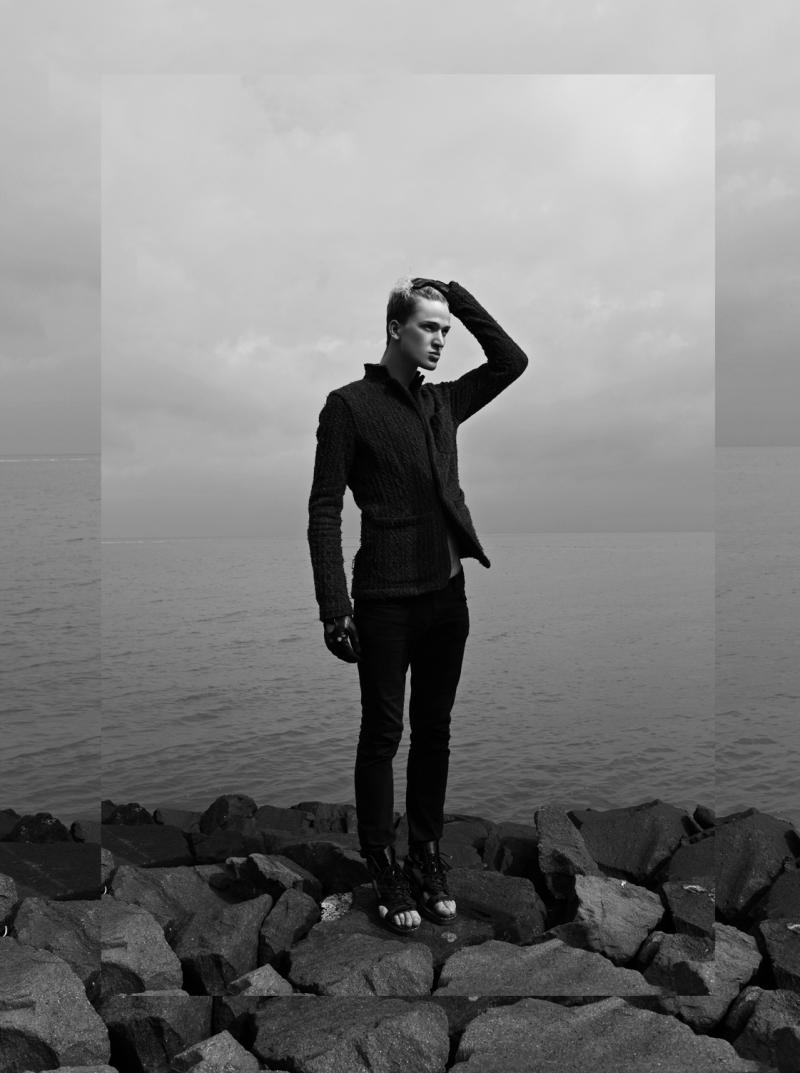 Indonesia-based photographer Hakim Satriyo photographs Polish model Mateusz Rogenbuk (Posh Management) for a serene series entitled Chimes in Sound of Silence. / Styling by Aldi Indrajaya.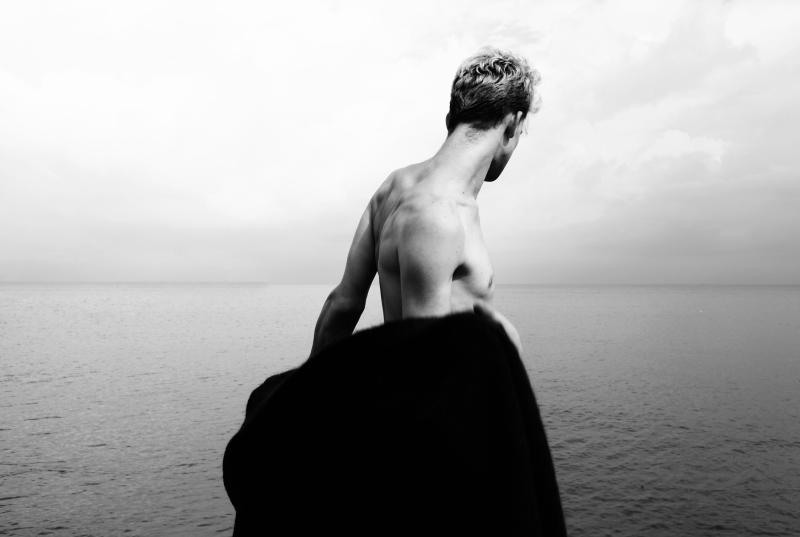 "In silence, we hear more, and we think more. In the midst of it a soothing chime would contribute to brainwave which results in me getting more ideas while relaxing my mind off stressful things."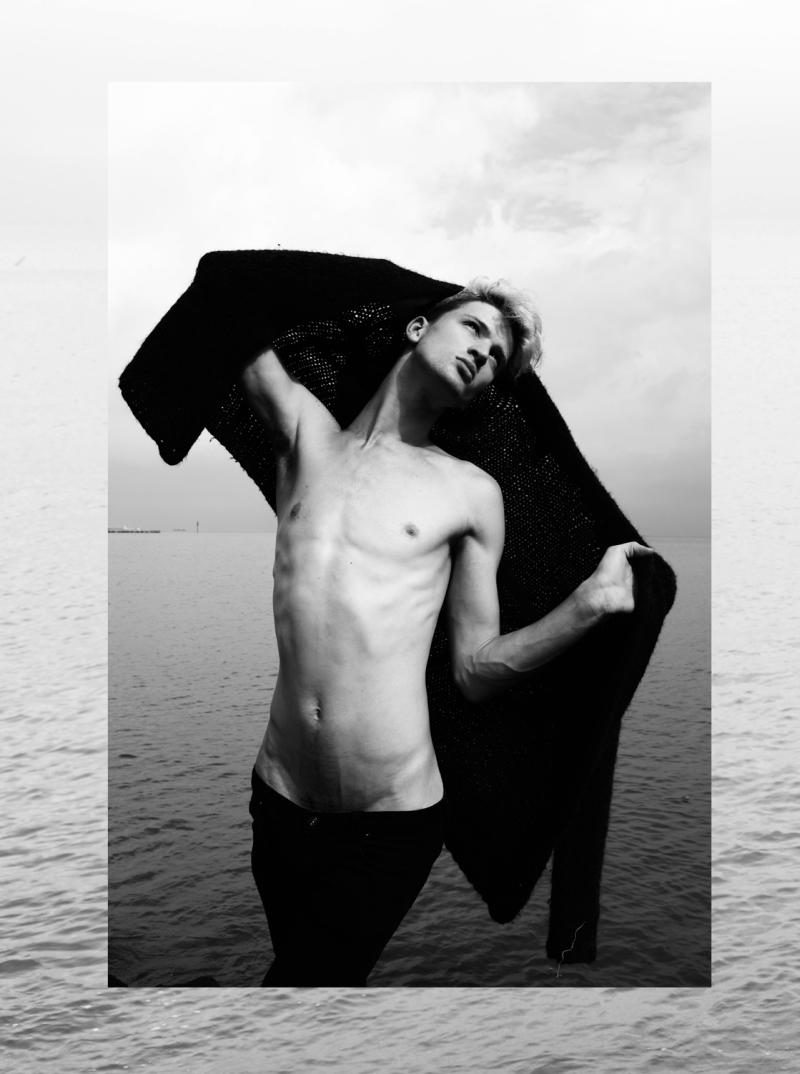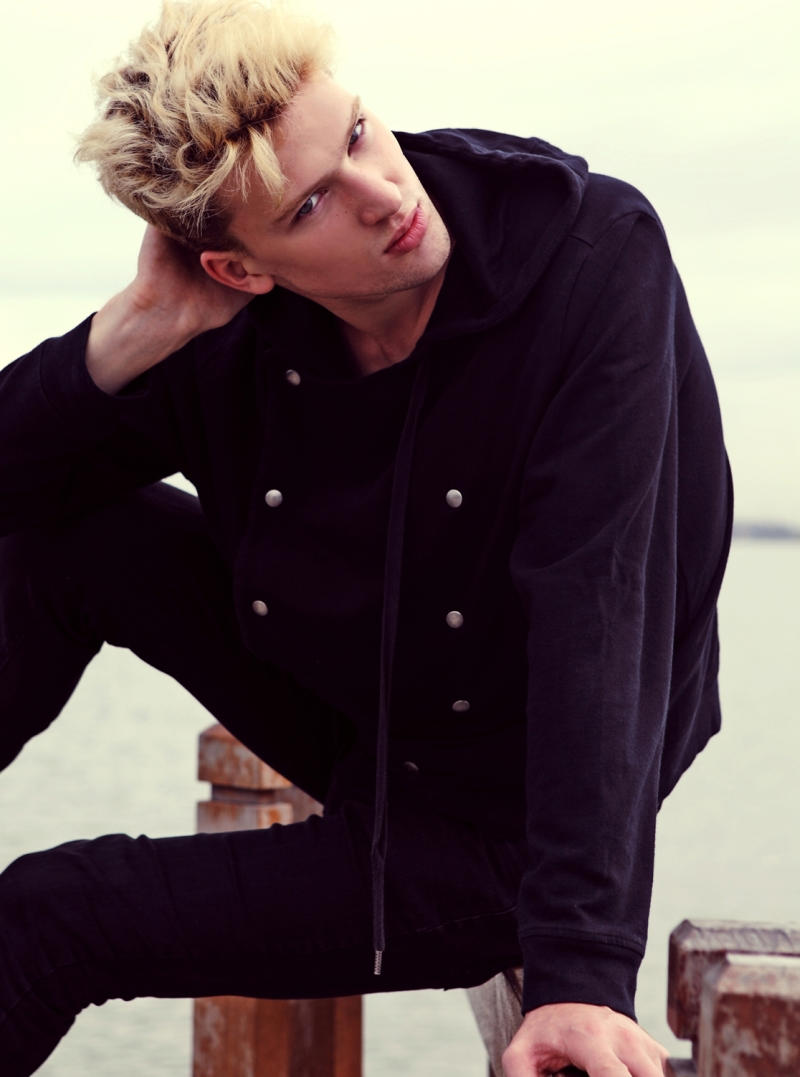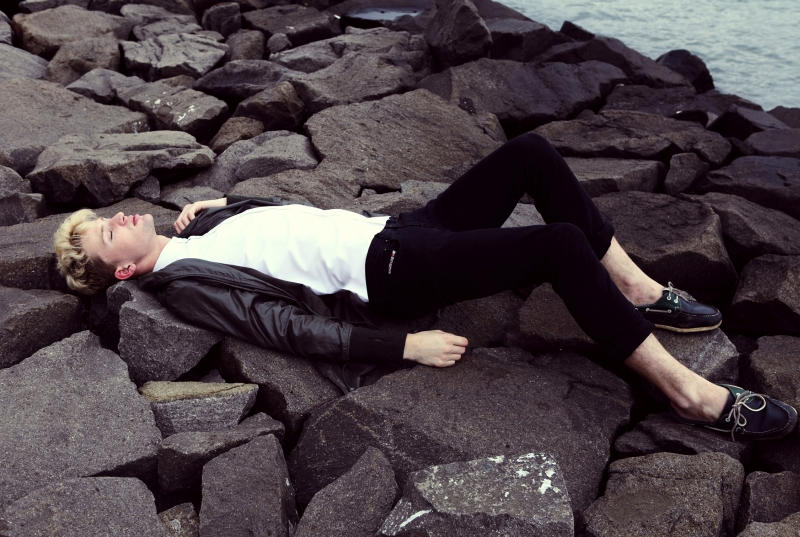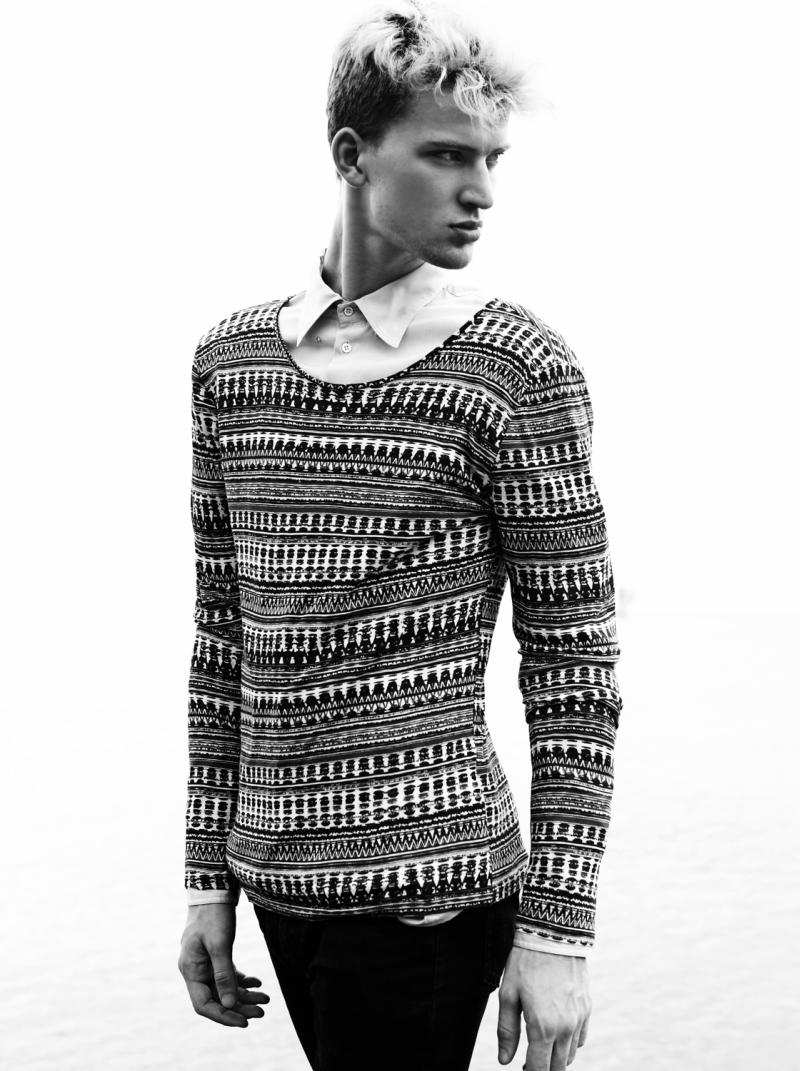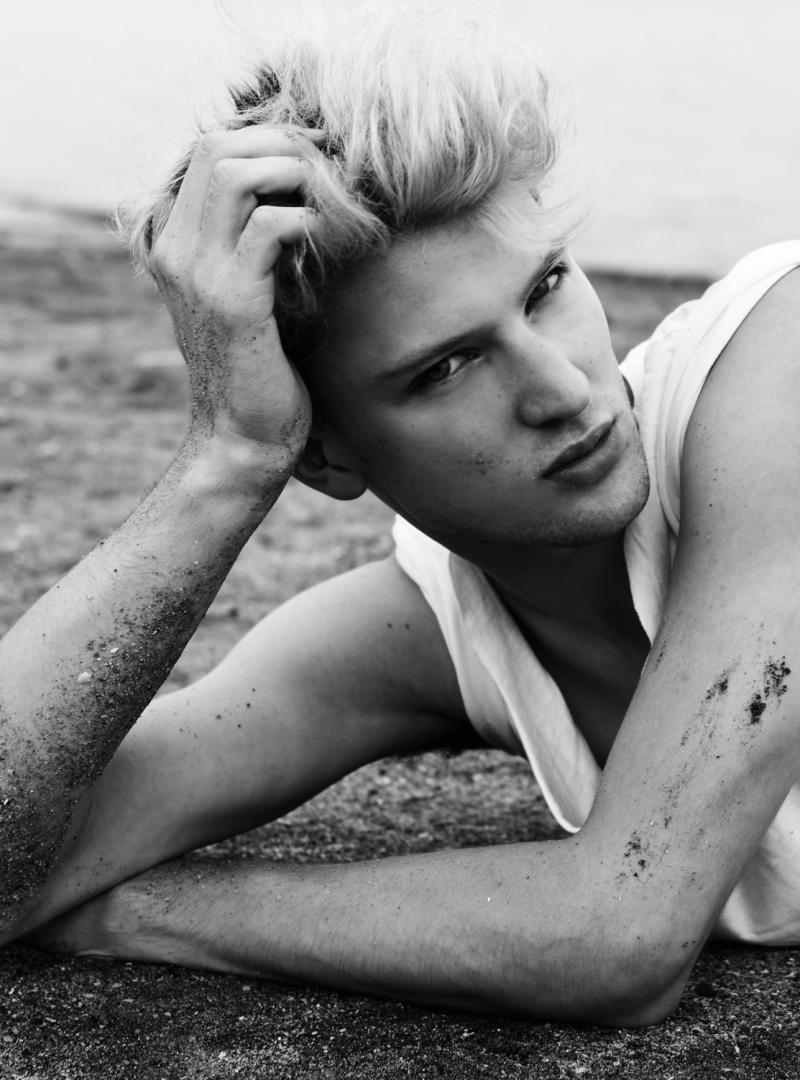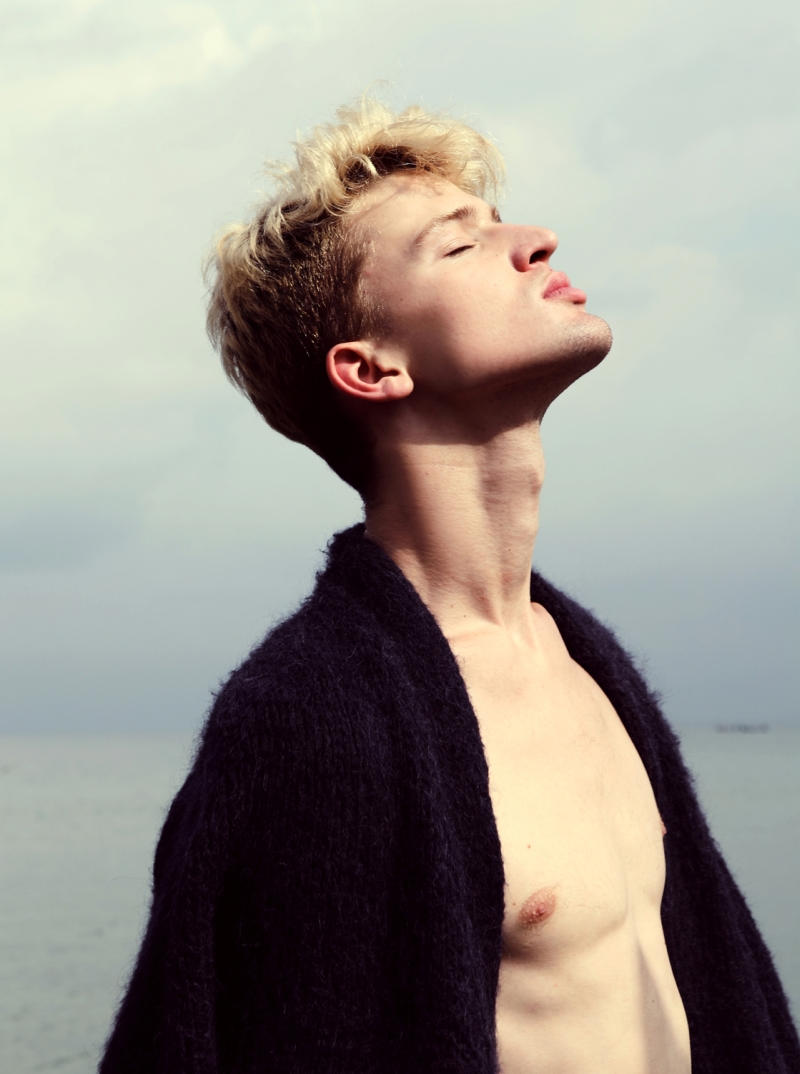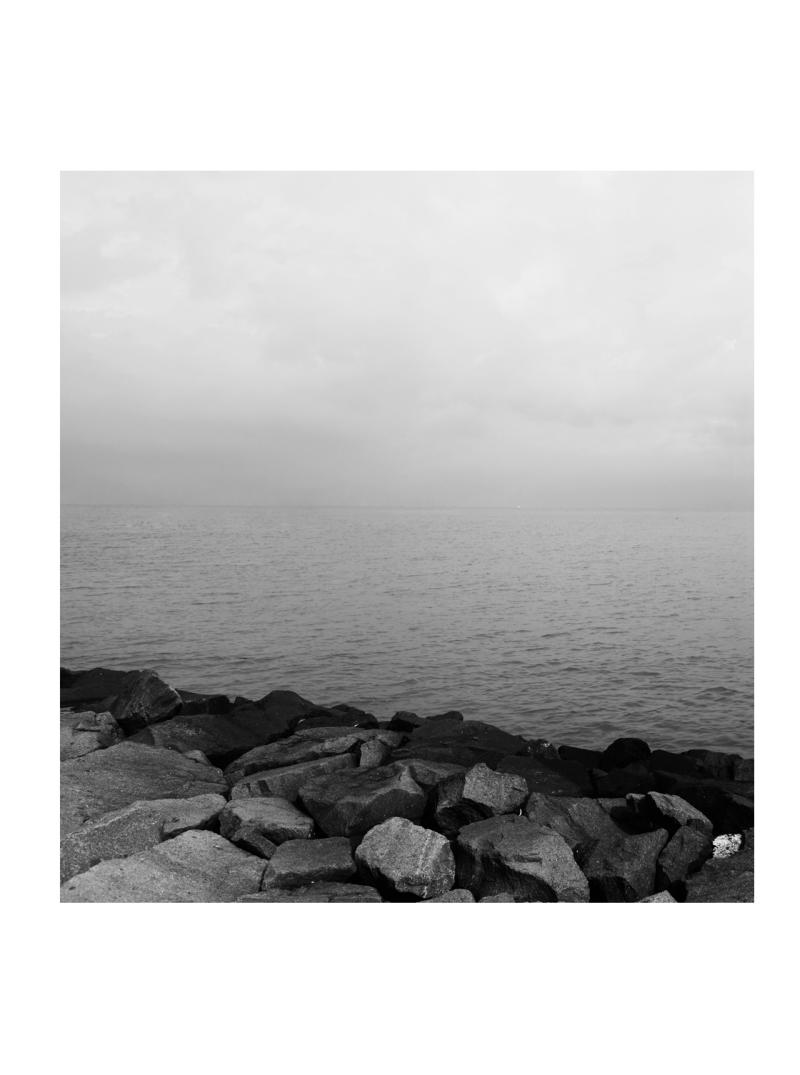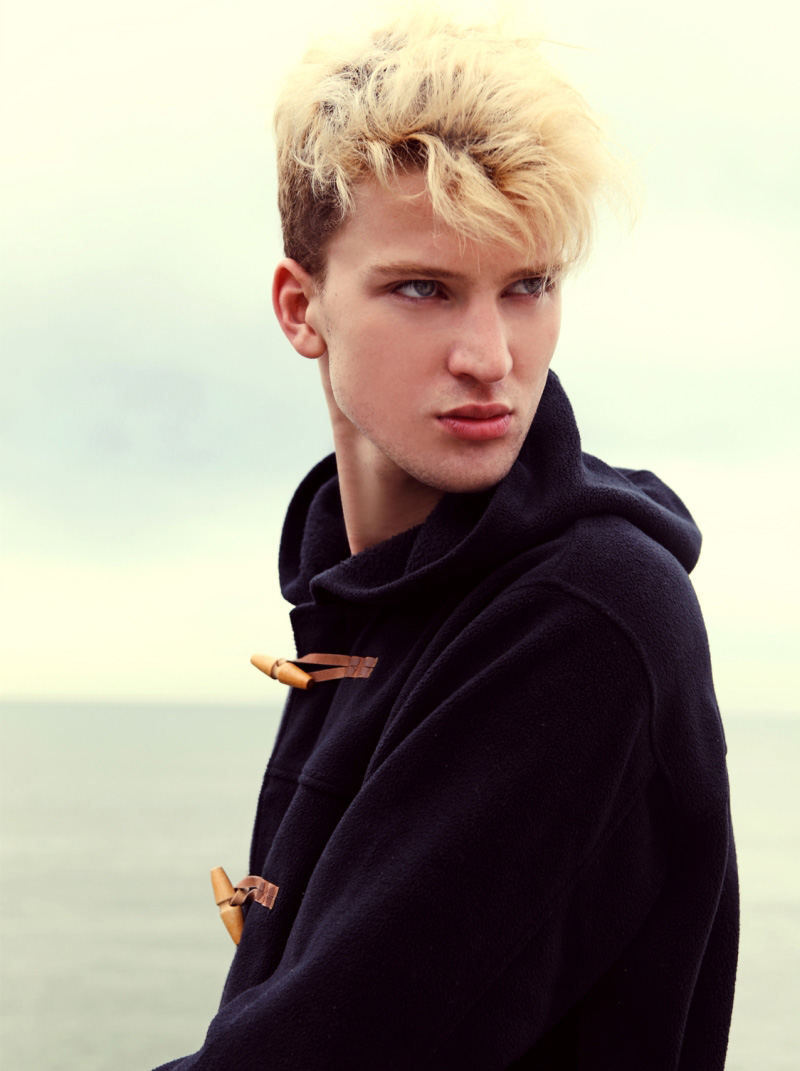 Enjoyed this update?