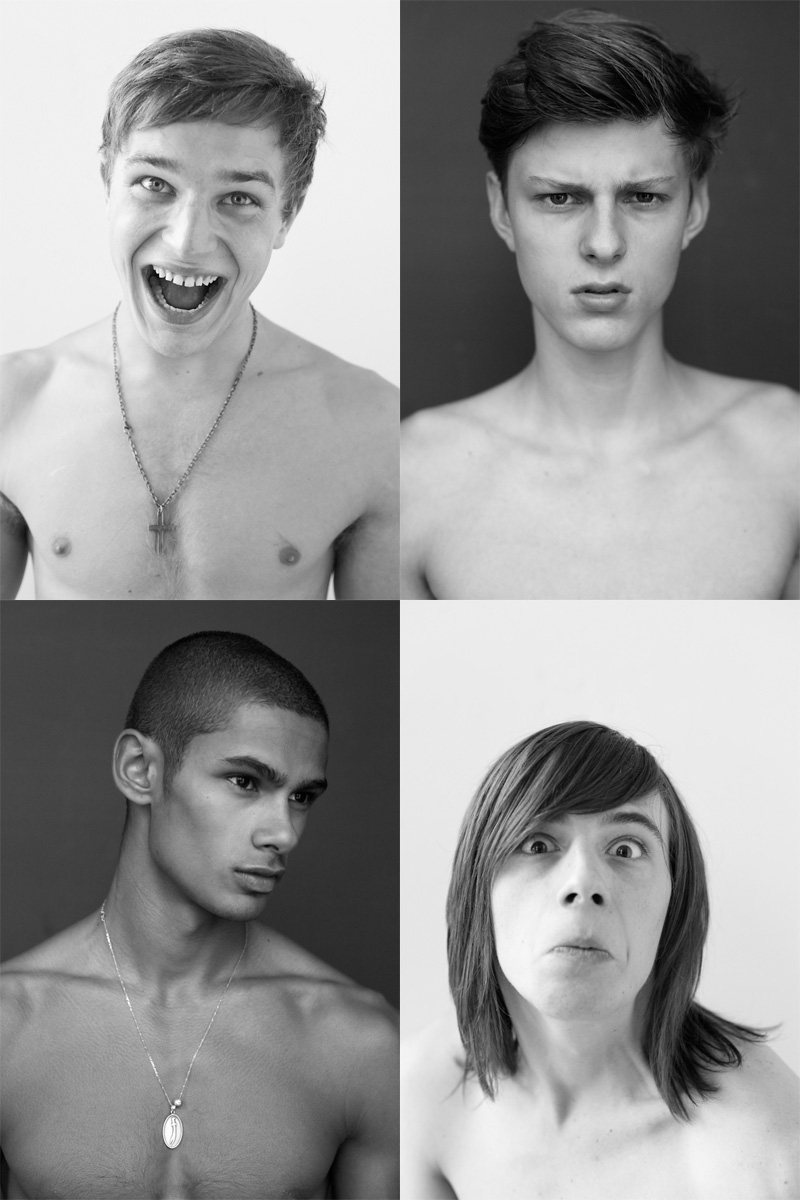 A Stroke of Difference–Brought across the pond by Fusion, Jed Texas was the first of our lineup and a spit-ball of energy–positively infectious. Then another import, plucked by Wilhelmina, courtesy of Success, the young Elvis Jankus. An unforgettable face and a welcomed sight on the catwalk, Elvis appeared in shows for Robert Geller and Rad by Rad Hourani. Meanwhile Canada's Eryck Laframboise made the hop over, representing for Red Citizen with absolutely flawless skin aka no retouching necessary aka a photographer's dream! Rounding out our quartet was Aim's Jackson Rado, a natural mix of odd perfection and the unassuming yet perked interest. / Photography by Nikolai de Vera.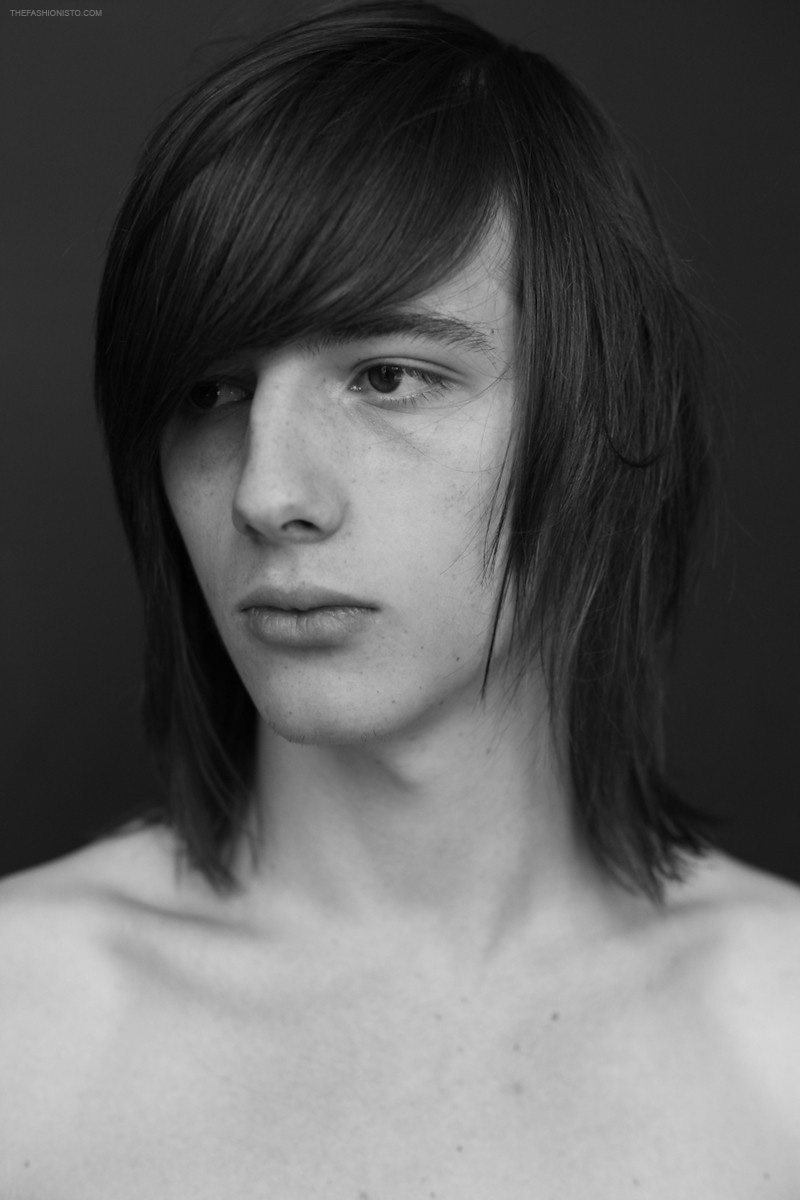 Jackson Rado @ Aim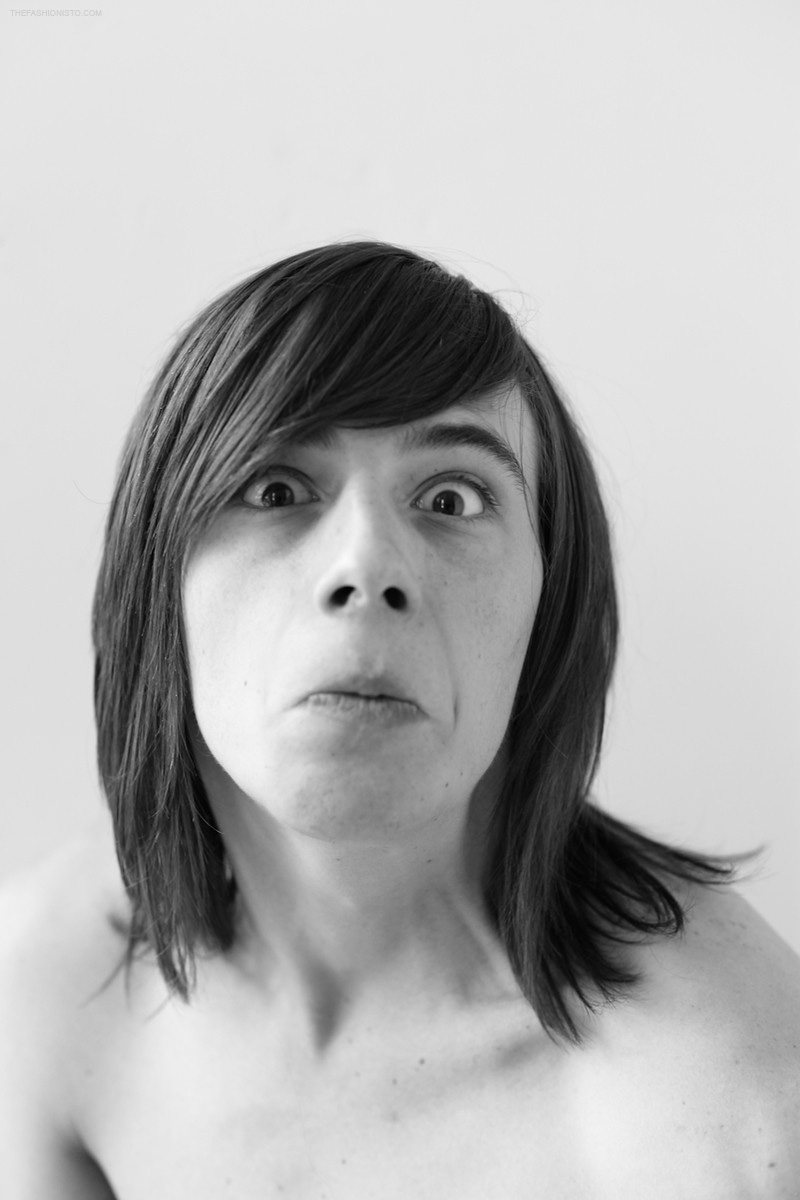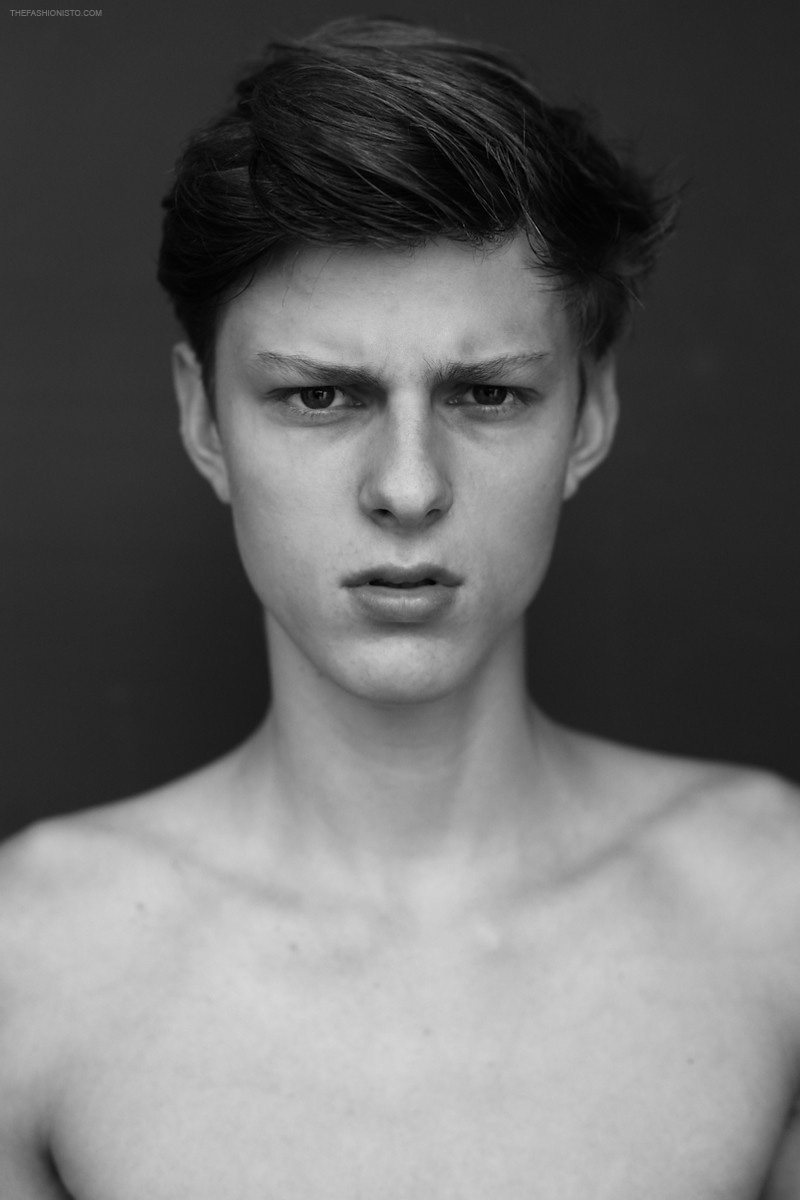 Elvis Jankus @ Wilhelmina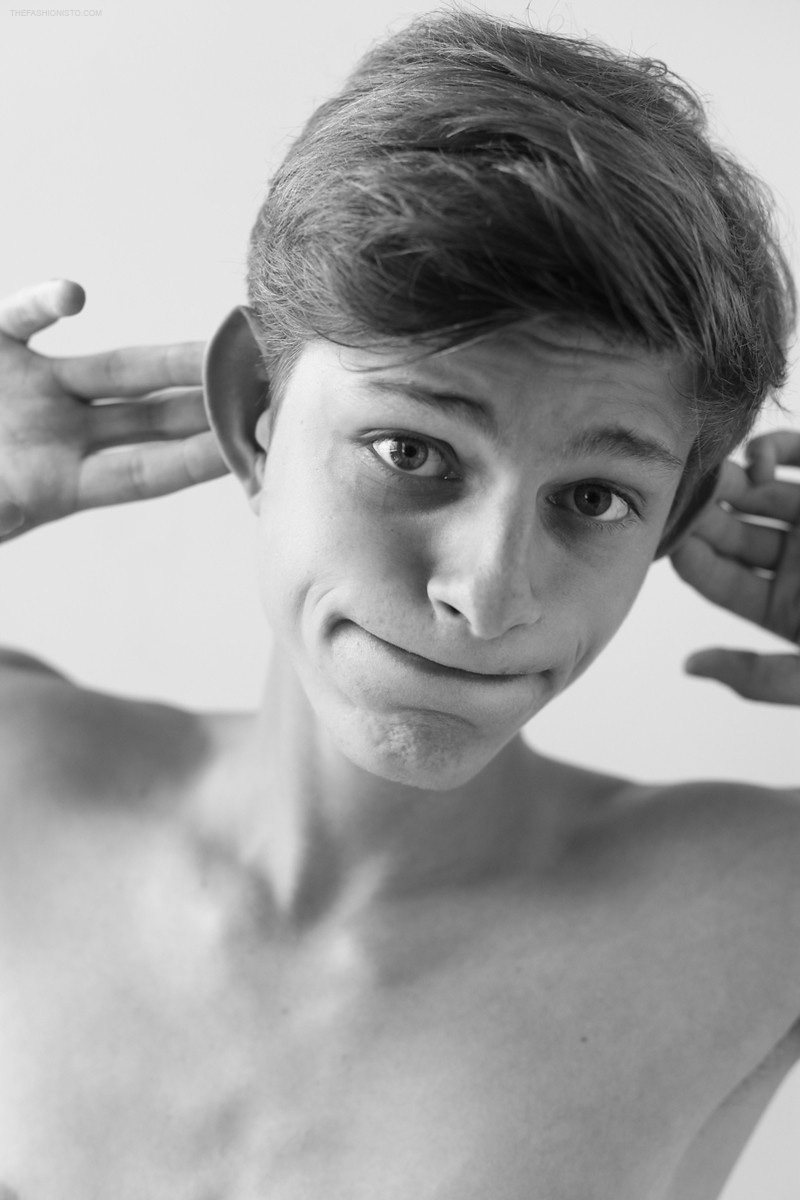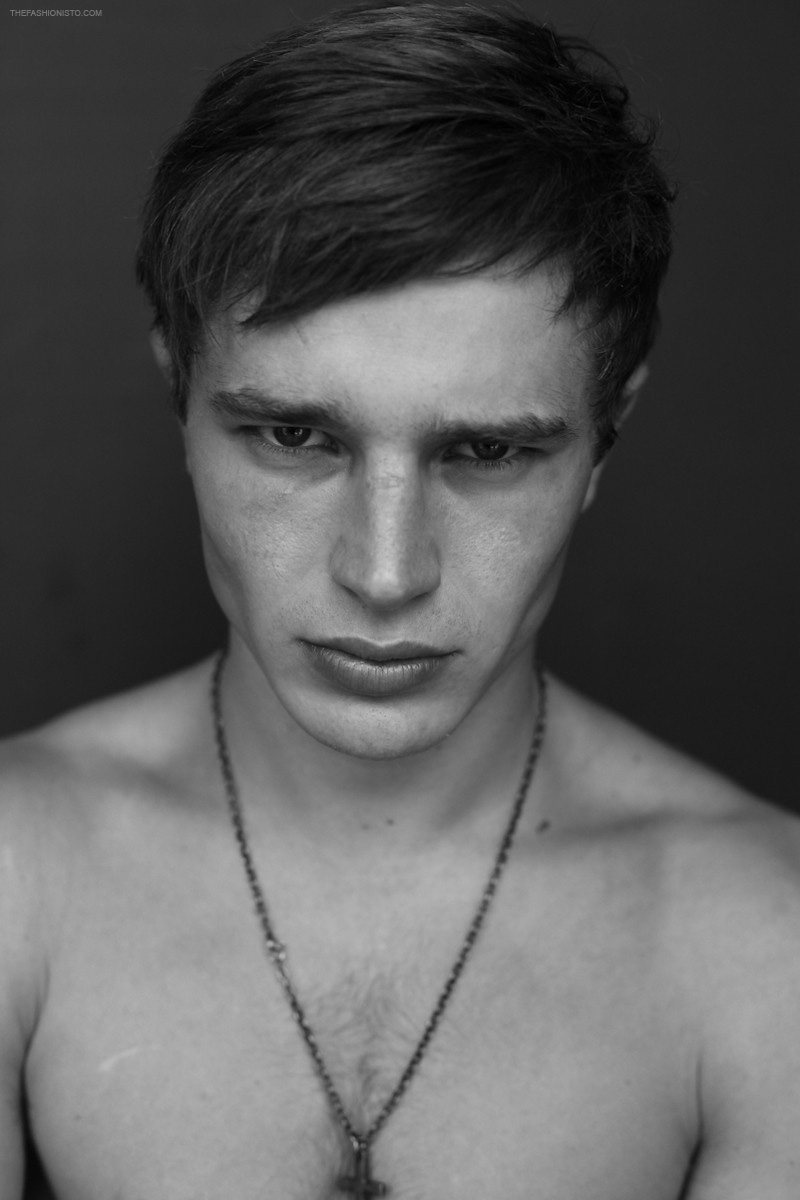 Jed Texas @ Fusion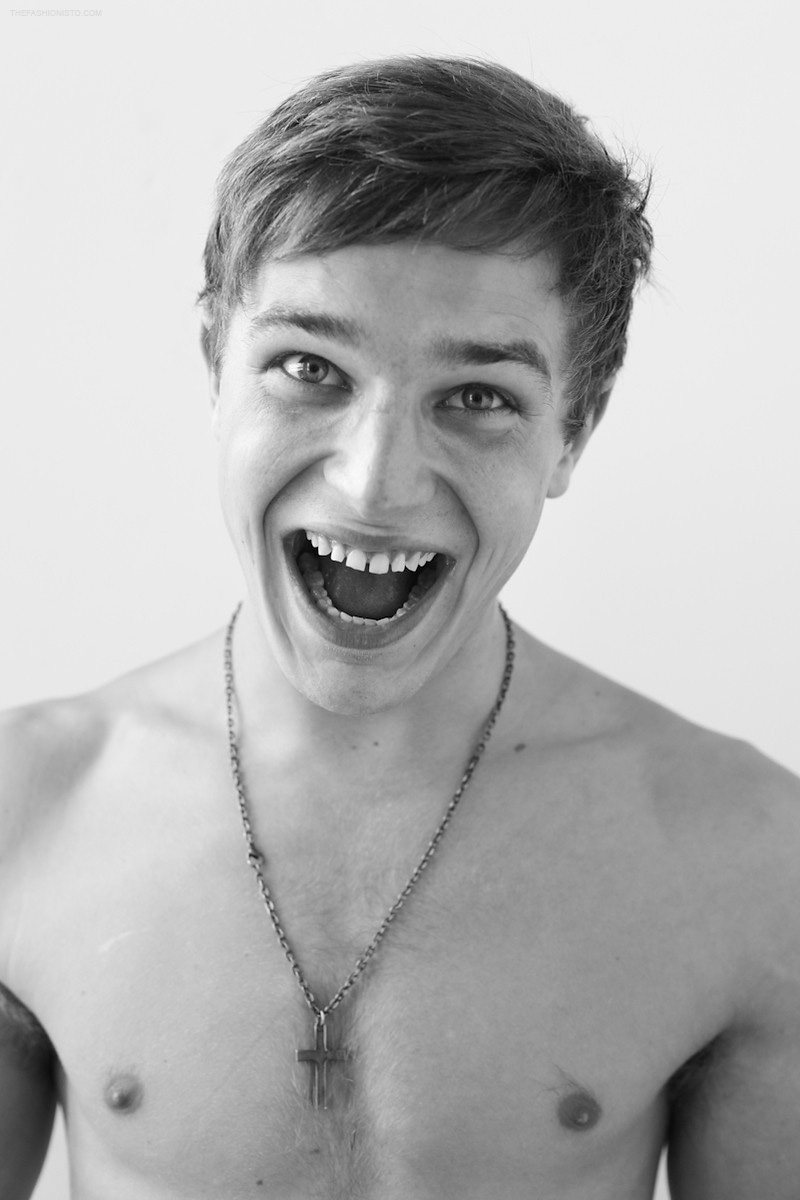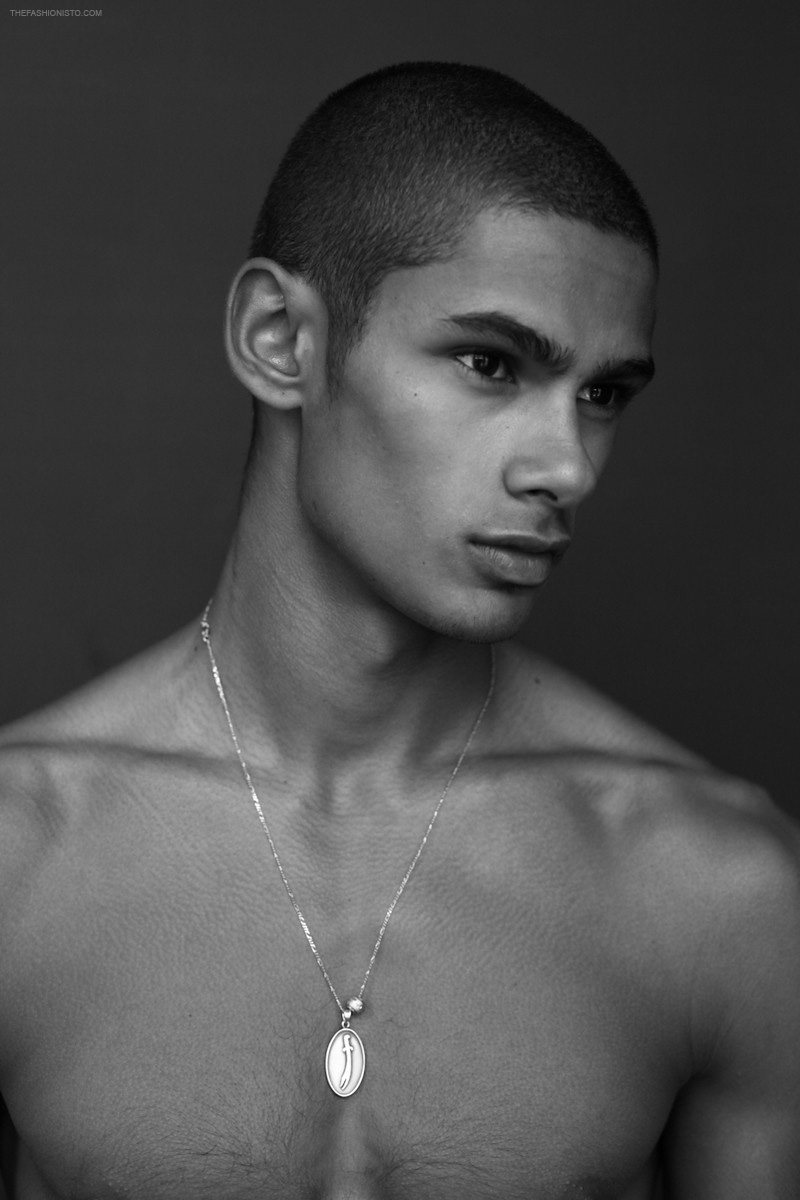 Eryck Laframboise @ Red Citizen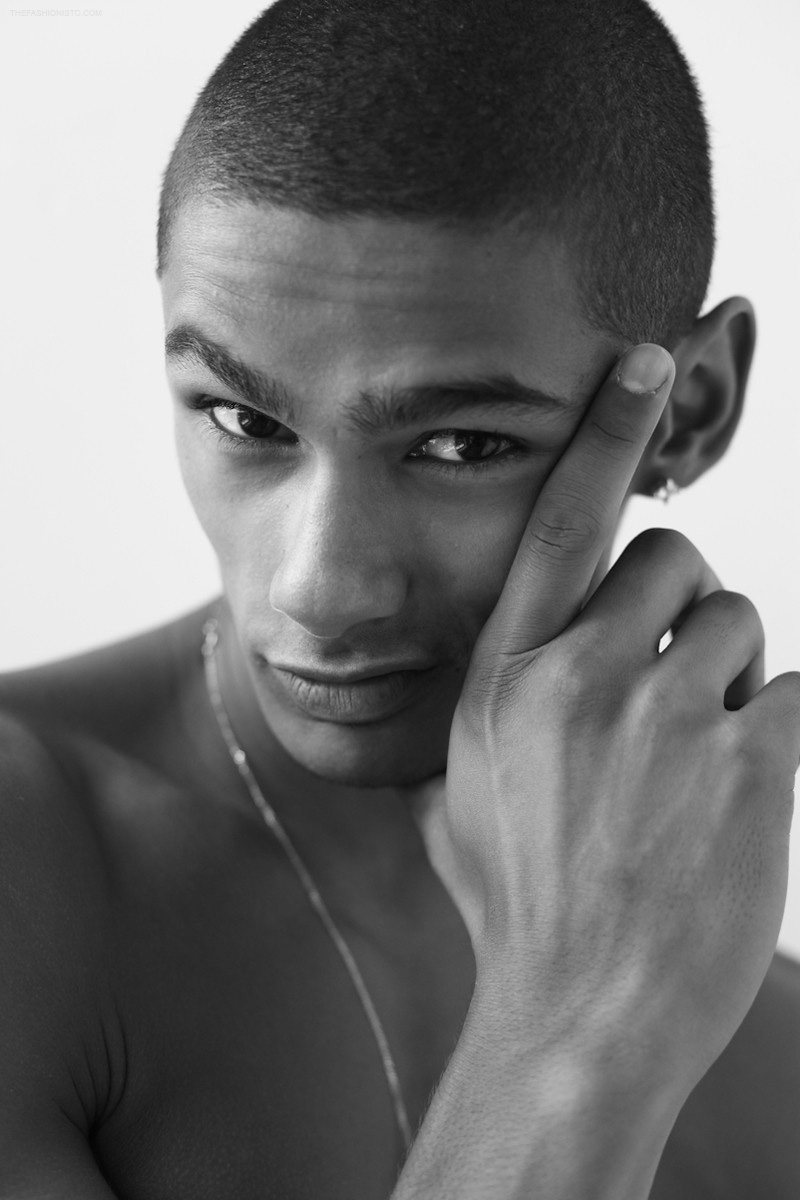 Enjoyed this update?