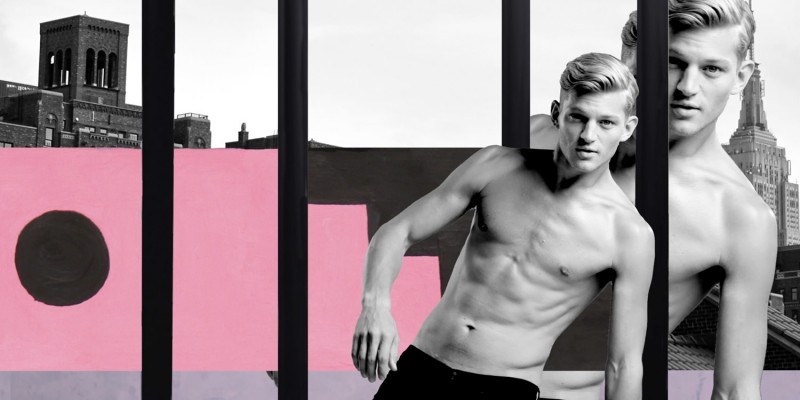 Carolina Herrera 212 adds a playful line of fragrances to its popular roster with its youthful Pills. Models Sebastian Sauvé and Neus Bermejo star in new advertisements introducing us to three scents: Carolina Herrera 212 NYC, VIP and Sexy. Embodying the spirited attitude of the fragrances, Sebastian and Neus link up with photographer Quentin Jones for the campaign. Immediately grabbing our attention with a fun, graphic appearance, unique collage artwork comes together with a stop-start animated film for the outing, which was creative directed by Studio Blvd.
Carolina Herrera 212 Pills Fragrance Campaign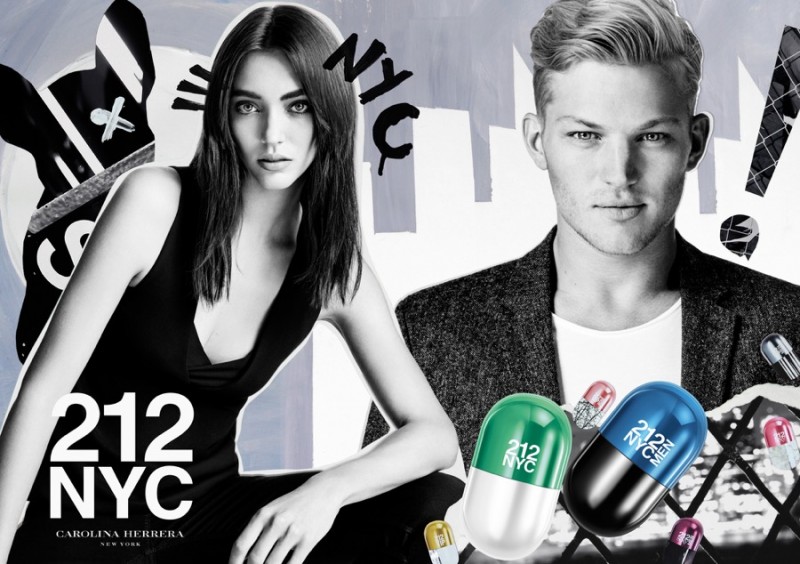 Carolina Herrera 212 NYC Men's Fragrance
"The most iconic of the 212 men's fragrances, NYC Men is for the worldly young man with an old soul. Dynamic and masculine, this distinctive cologne is for the confident, urban man. Its notes contrast between the energetic green freshness of its top notes of citrus leaves and cut grass, middle notes of green pepper and gardenia and the masculinity and sensual warmth of the base notes, sandalwood and white musk."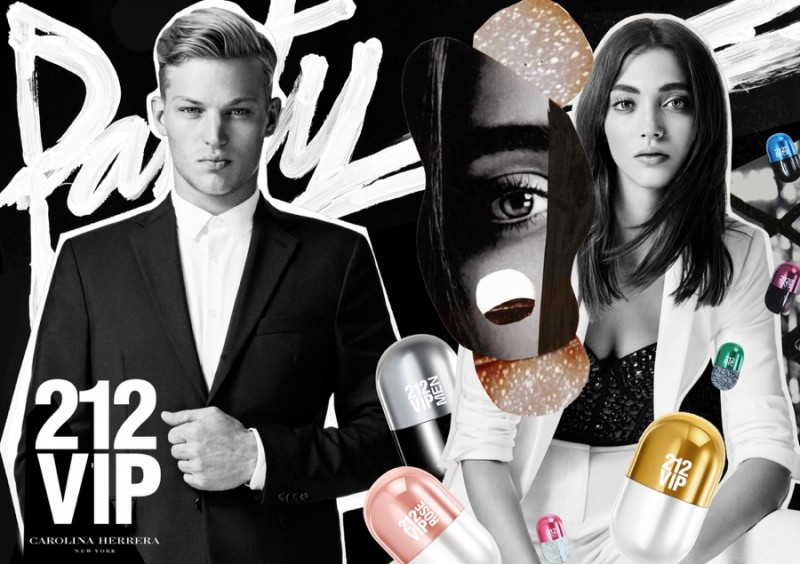 Carolina Herrera 212 VIP Men's Fragrance
"Reserved for only the most daring of men, this VIP doesn't live by the rules. This elixir of seduction is notorious for it's exclusively fresh top notes of caviar lime and frozen mint. Blended with spicy notes of ginger and chilled vodka along with warm kingwood and amber-musk, this fragrance is inspired by the mystery and excitement of a New York night."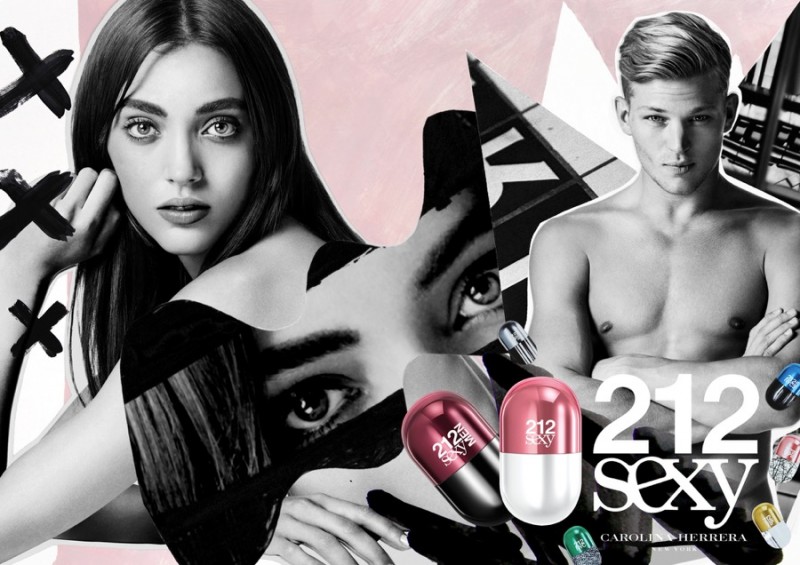 Carolina Herrera 212 Sexy Men's Fragrance
"This pill is for the man who exudes sensuality and self-confidence and perfectly personifies the style and cosmopolitan spirit of the city. This sexy cologne is both dynamic and seductive. The energetic notes of mandarin and ginger are blended with cardamom, Tonka beans, and the masculine base notes of vanilla bourbon and amber."
Carolina Herrera 212 Pills Fragrance Campaign Video
Enjoyed this update?