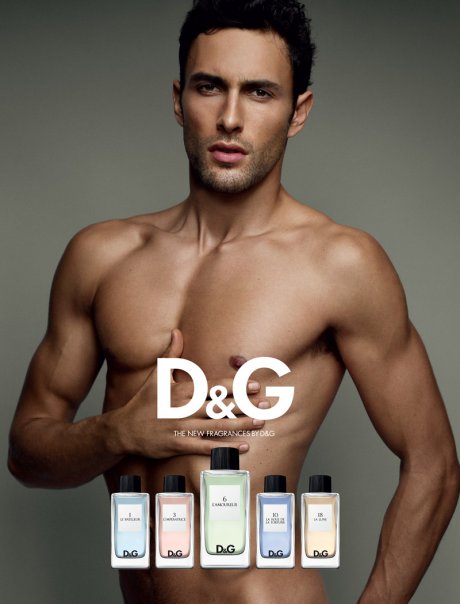 Noah Mills / 6 L'Amoureux / Personality: The Charmer
Noah Mills, Naomi Campbell, Tyson Ballou, Claudia Schiffer, Fernando Fernandes and Eva Herzigova bring an incredible amount of star power to D&G's Anthology campaign. The campaign photographed by Mario Testino celebrates the message of George Michael's Freedom 90. Domenico Dolce and Stefano Gabbana commented, "We all have many different sides to our personalities. The D&G Fragrance Anthology allows us to express every one of them, and is the perfect representation of the D&G world: innovative, compelling, luxurious and liberated." The fragrances represent five distinct personalities: "the provocative Le Bateleur; the irrepressible L'Imperatrice; sensual L'Amoureux; daring La Roue de la Fortune; and hypnotizing La Lune." Beginning July 30, 2009, D&G will release a short video every week that is inspired by one of the fragrances and its character. First up will be Naomi Campbell with 3 L'Imperatrice. Videos will be available here.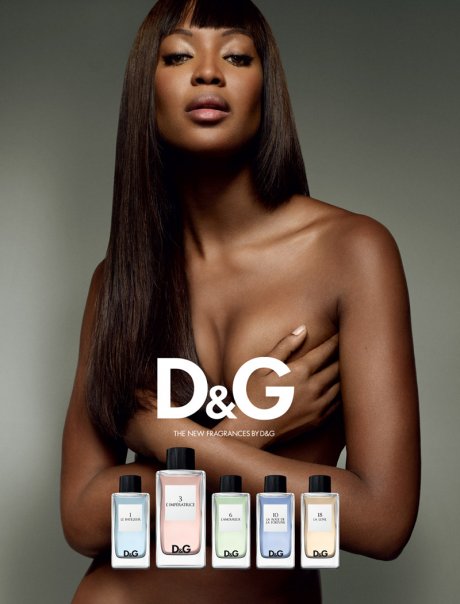 Naomi Campbell / 3 L'Imperatrice / Personality: The Star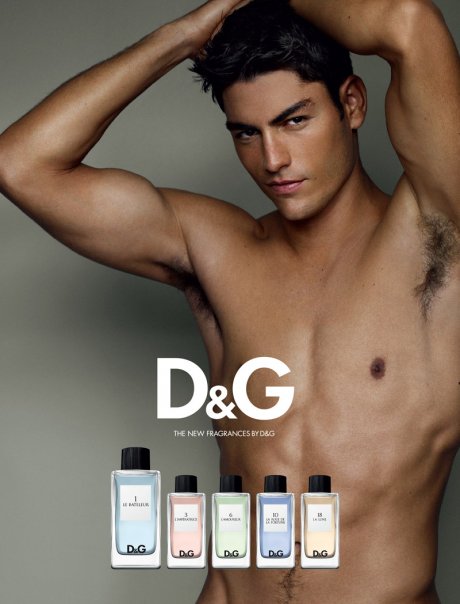 Tyson Ballou / 1 Le Bateleur / Personality: The Seducer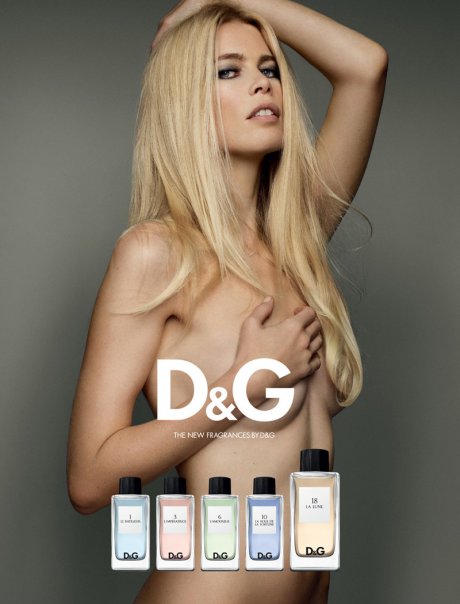 Claudia Schiffer / 18 La Lune / Personality: The Dreamer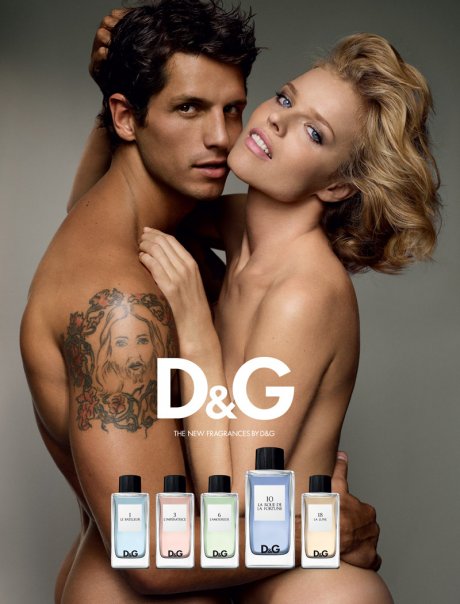 Fernando Fernandes & Eva Herzigova / 10 La Roue de la Fortune / Personality: The Players
Pictures courtesy of Dolce and Gabbana
Enjoyed this update?