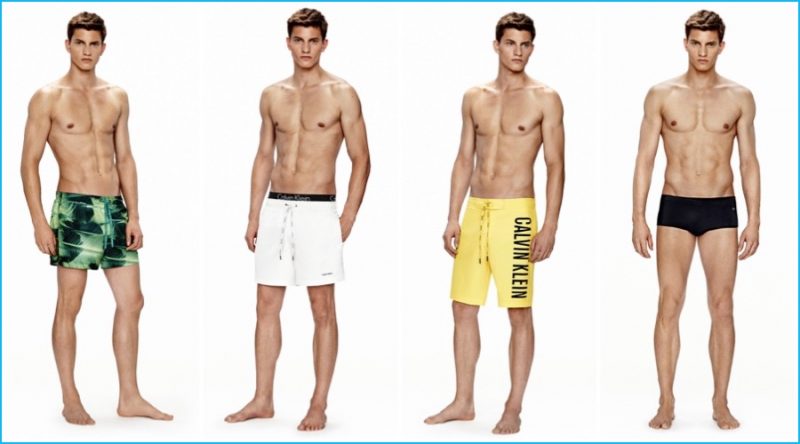 Calvin Klein embraces a logocentric point of view for its summer 2016 swimwear collection. Model Benjamin Benedek is front and center, sporting the label's latest men's styles. Bringing together staples for a relaxing season poolside or at the beach, Calvin Klein highlights swimwear and basics such as its sweat shorts. Colorful hues and oversized logos lend the collection's classic silhouettes a splash of personality.
Related: Macy's Cosigns Calvin Klein's Summer Fashions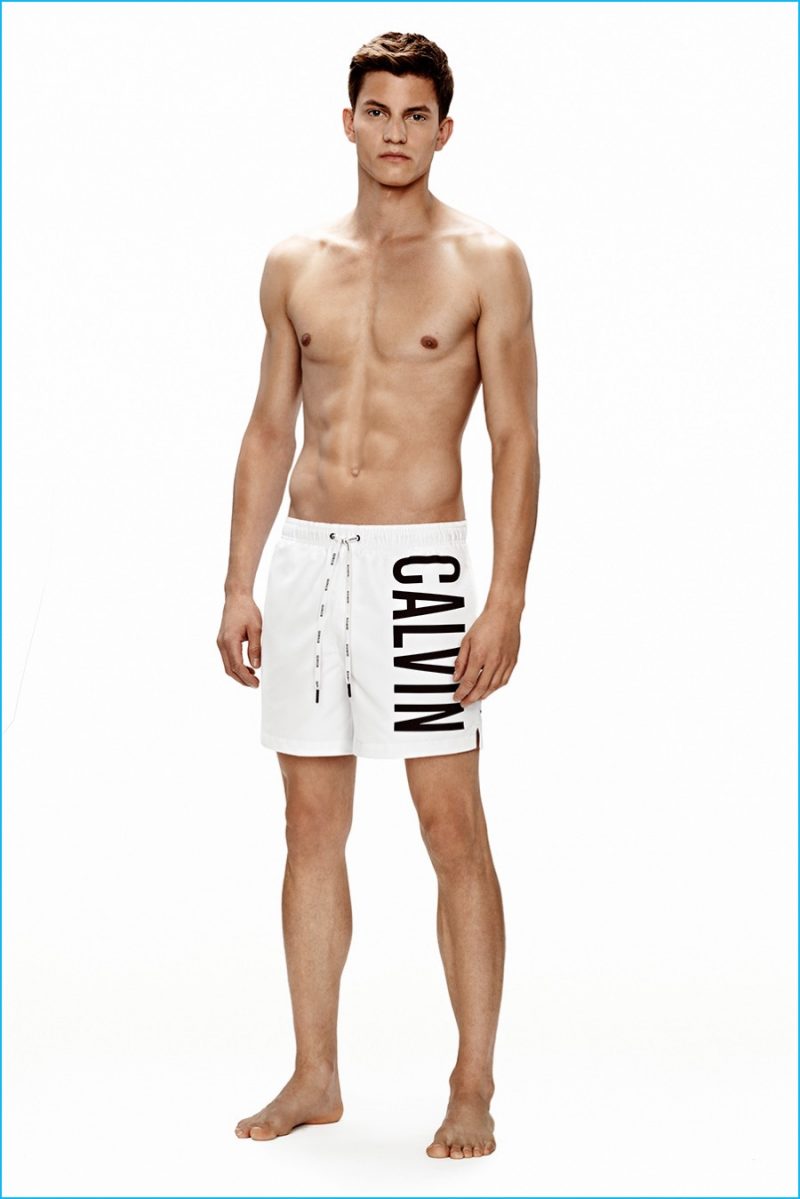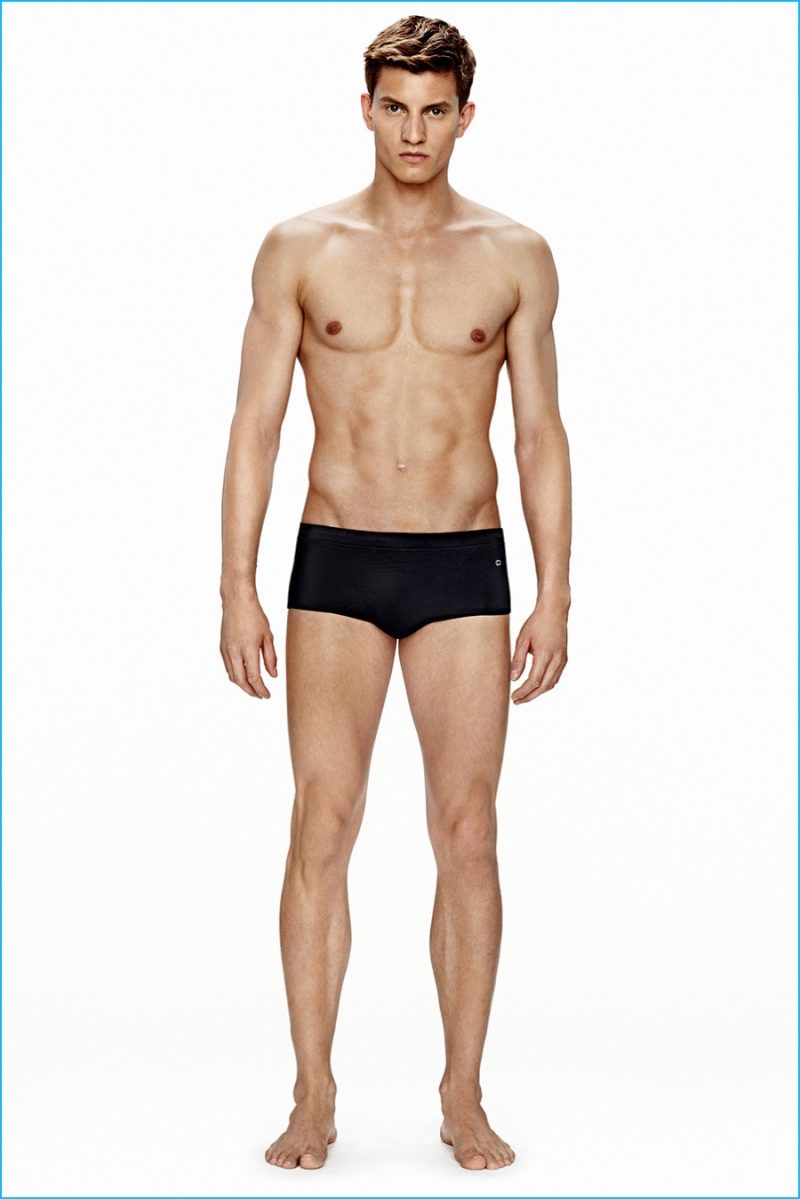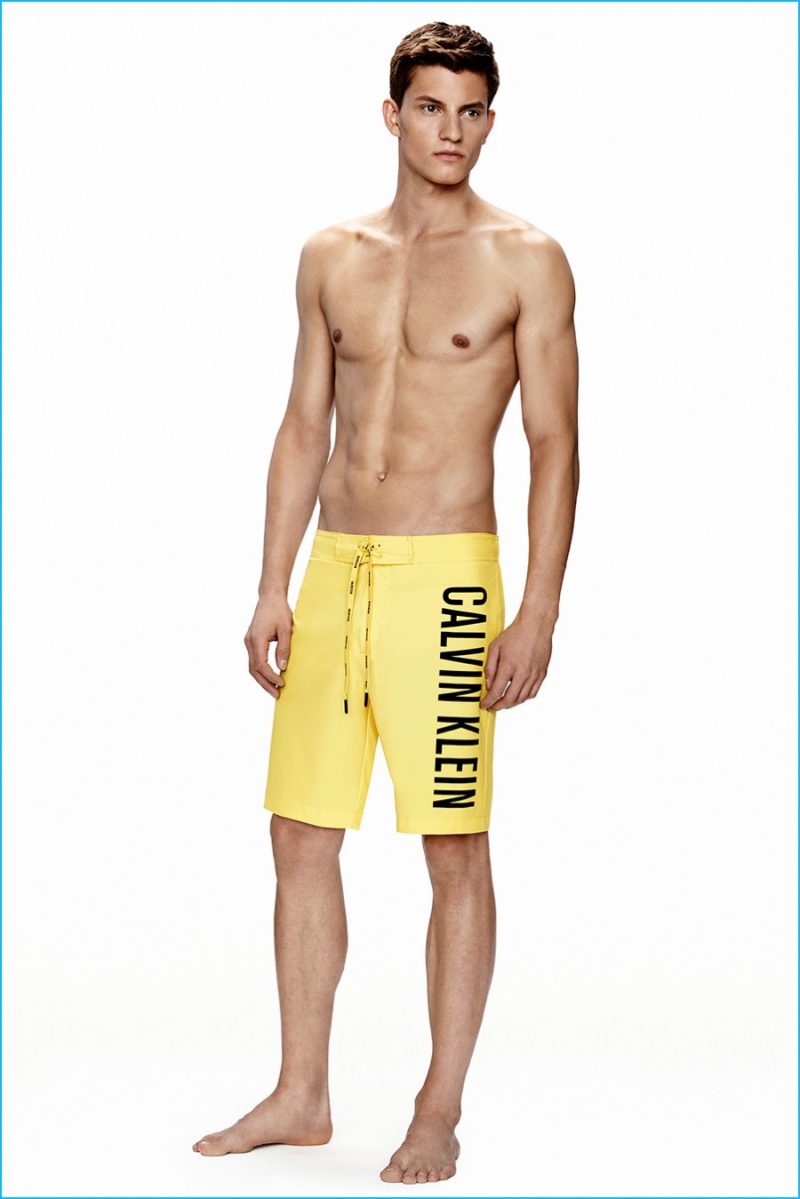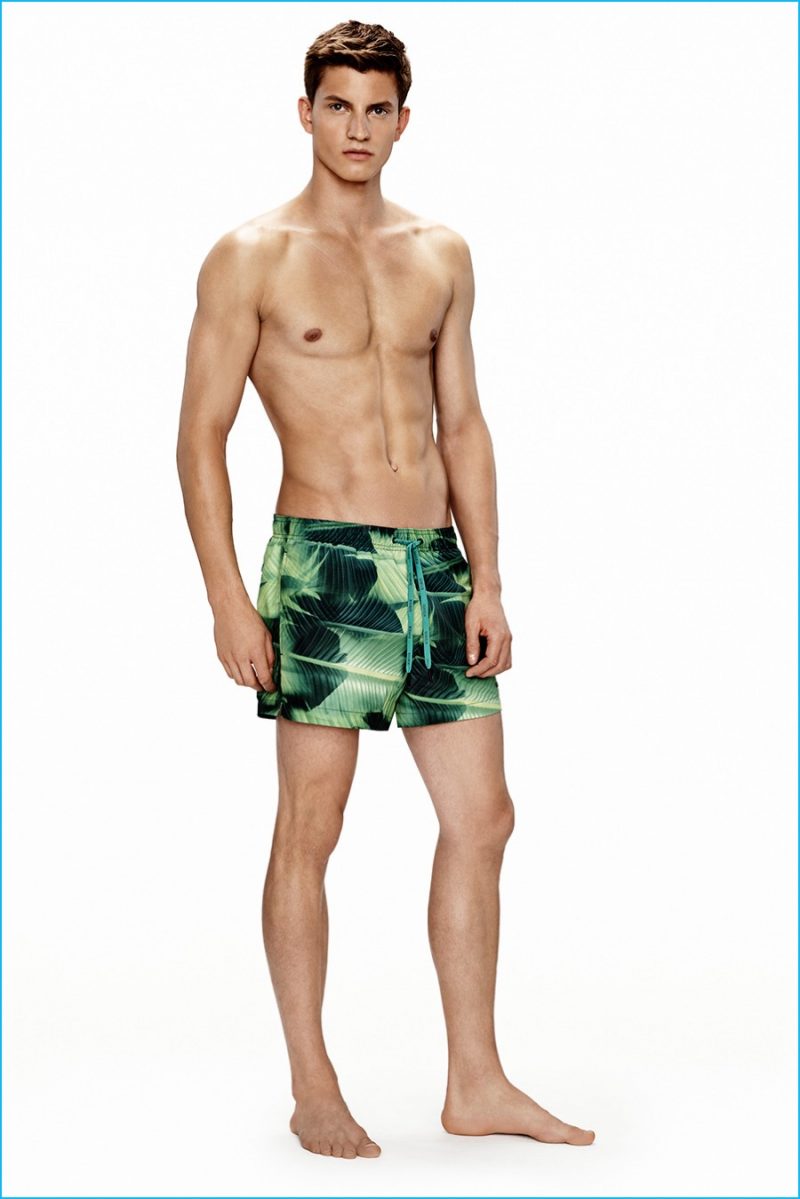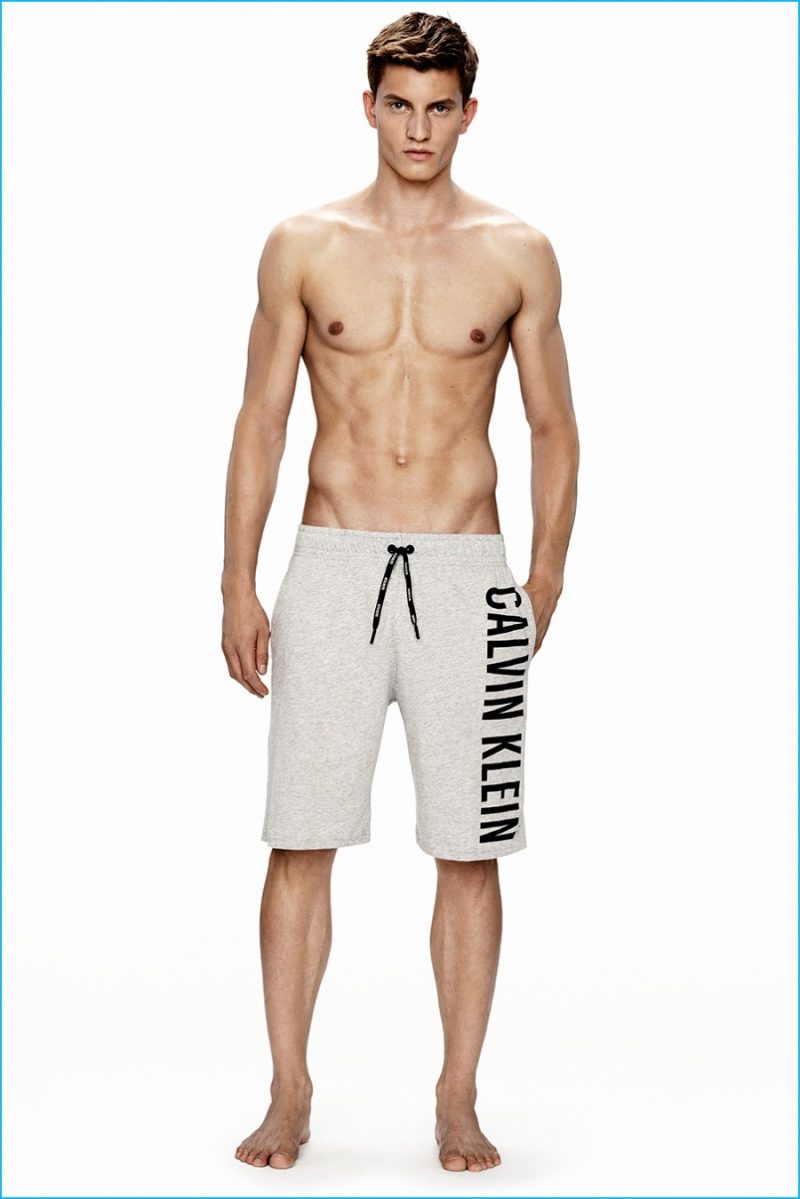 Enjoyed this update?