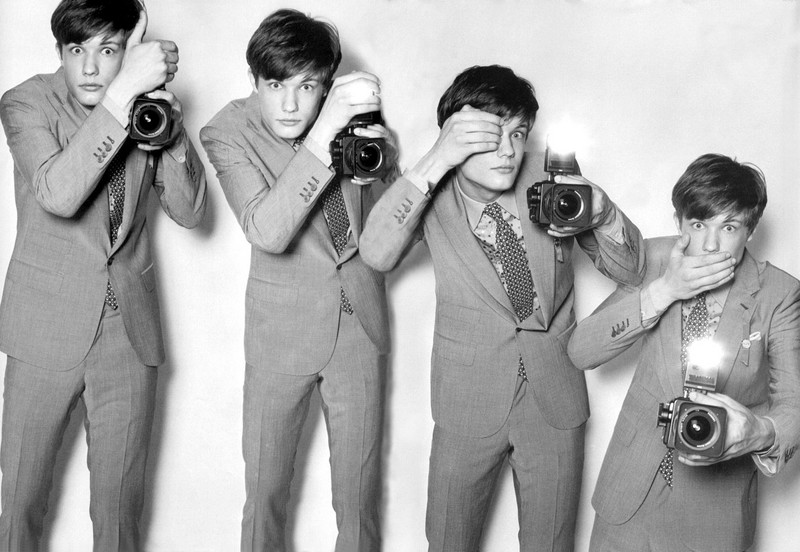 We all have different points of view and I think that's a great thing to share.  Also, who wouldn't like to grab some more readers?  If you're interested in being a guest blogger for a post, email me at thefashi@thefashionisto.com  If you want, I'll do a post as well.  The possibilities are endless, just make it menswear related!
Looking forward to hearing from you,
Carl
Enjoyed this update?