Raf Simons has become one of the most influential menswear designers since his debut in 1995. The Belgian designer has introduced new silhouettes and has elevated menswear to a new level of luxury. Challenging the ideas of menswear, Simons often pushes the boundaries in his collections by breaking gender codes, use of new textiles and giving classic staples an unexpected twist. To reach more clienteles, Raf by Raf Simons, a diffusion line was launched in 2005. He also teamed up with Dr. Martens to create a much anticipated limited footwear collection. Simons was appointed as the creative director of Jil Sander in 2005.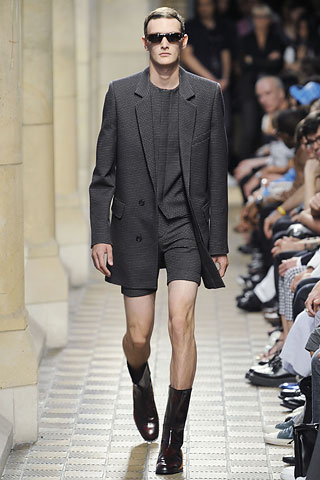 Consistently innovative and on the cusp of new trends, Raf Simons is at work again. Yet again, Raf Simons manages to...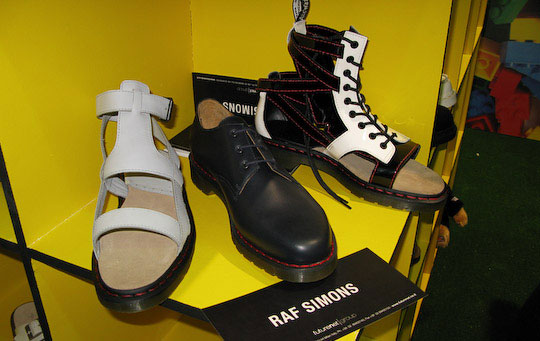 Lately, Dr. Martens has been collaborating with high fashion designers.  Their last collaboration was with Yohji Yamamoto.  Announced at the Bread...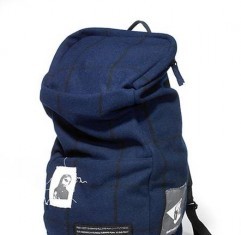 Here are more detailed pictures of the fall winter 2008 Raf Simons/Eastpak collaboration. The pricing of the spring/summer collection was...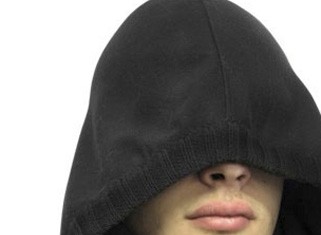 I have just resumed breathing. Luisaviaroma has started updating their site for the Fall/Winter collections. So far, I'm so...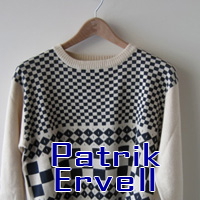 South Willard has a small selection on sale. Here are the highlights: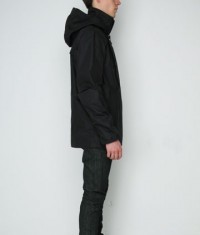 Velour Raf Simons, Pleasure Principle