Prada Photo Archives
Miuccia Prada's inherence of the company in 1978 from her grandfather marked the beginning of the making of a luxury powerhouse. Her first design, nylon bags, was initially disregarded but later reached commercial success and has now become a signature of Prada's. The first women's ready-to-wear collection made its debut in 1989 and its opulence instantaneously caught the attention of the fashion world. Prada's success reached new heights in the 90′s and a sister line, Miu Miu, was launched along with a men's ready-to-wear collection. Menswear is celebrated for its classic tailoring, bold prints and geometric cutting. Today, the Prada collections are known for its quirk and its contradictory and juxtaposing themes. Miuccia is often regarded as one of fashion's most talented designers for her revolutionary designs, offbeat color ways and unconventional use of fabrics at Prada.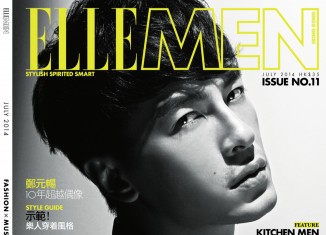 Joseph Cheng Covers Elle Men–Posing for the perfect black & white cover by photographer Icura Chiang, Taiwanese pop singer Joseph Cheng...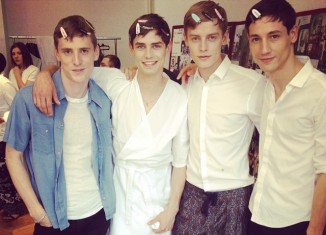 With luxury labels tapped into social media, fashion week is bigger than ever. From London and Milan to Paris, fashion brands kept followers happy with plenty of updates.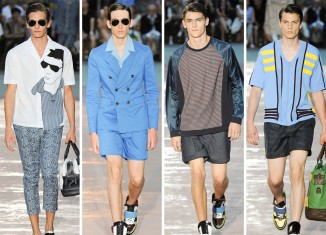 Antonio Marras Spring/Summer 2015: The designer championed the game of soccer, achieving a new casualness. Bottega Veneta Spring/Summer 2015: Pulled...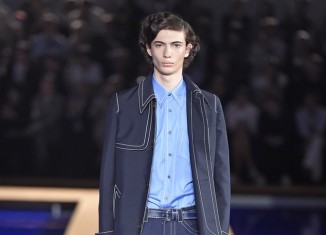 Prada Spring/Summer 2015–Miuccia Prada made a modest proposal for spring/summer 2015, crafting her latest collection with wearability at the forefront. Denim...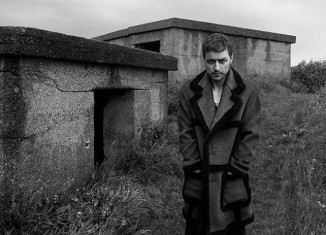 McAvoy for Prada–Another image. Another coat. Similar pose. In a new image released from Prada's fall/winter 2014 menswear campaign, actor James...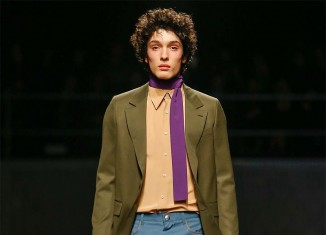 MFW Countdown–Milan Fashion Week is less than 24 hours away and we're ready to share the five collections we can't wait to see this time around.