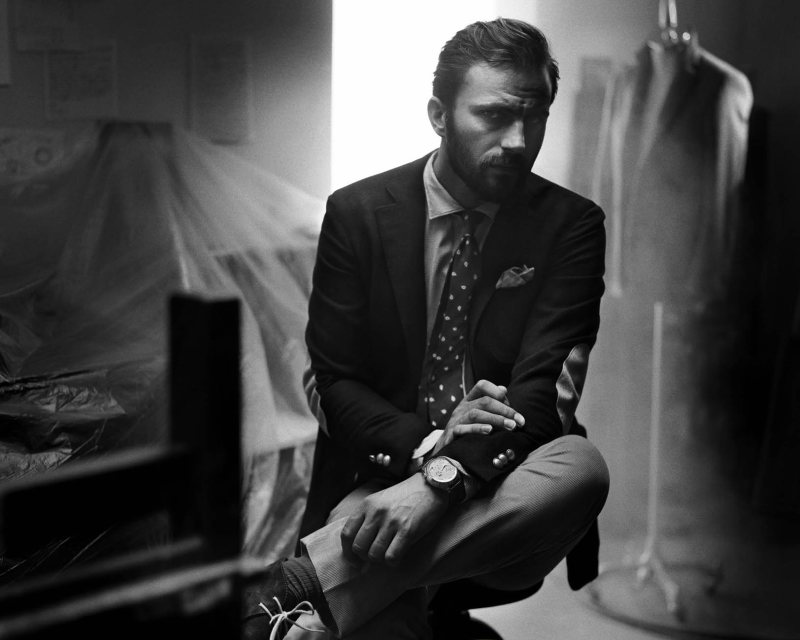 Made to Fit–Hunter & Gatti photograph and direct Bill Gentle for Massimo Dutti's new Made to Order campaign. Sharp yet humble, with an artisan appeal, tailored garments are the perfect fit with timeless staples such as denim, along for the ride.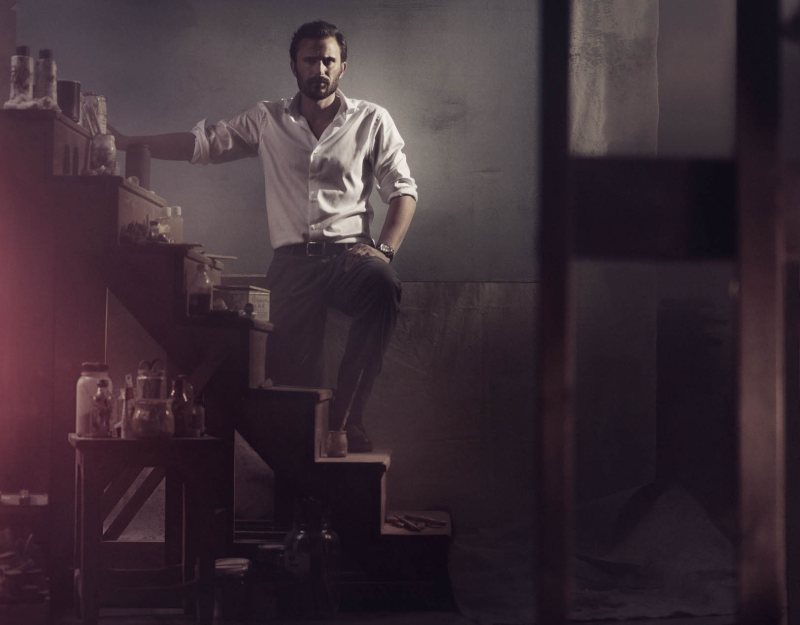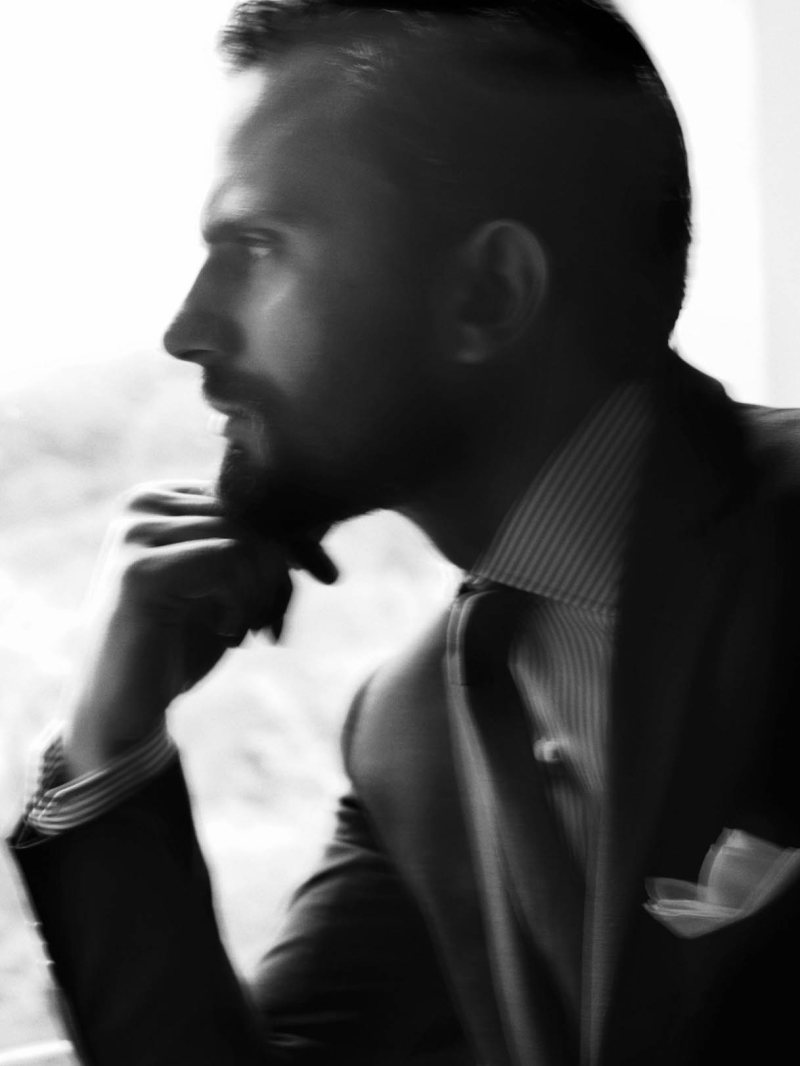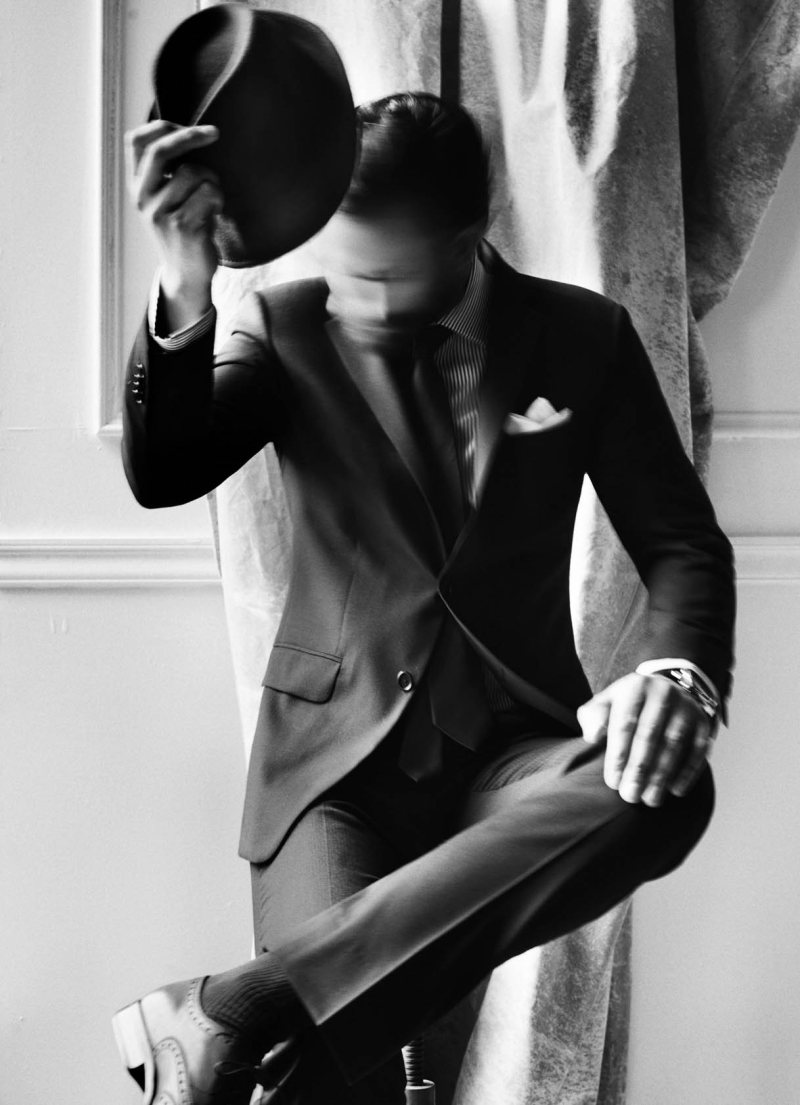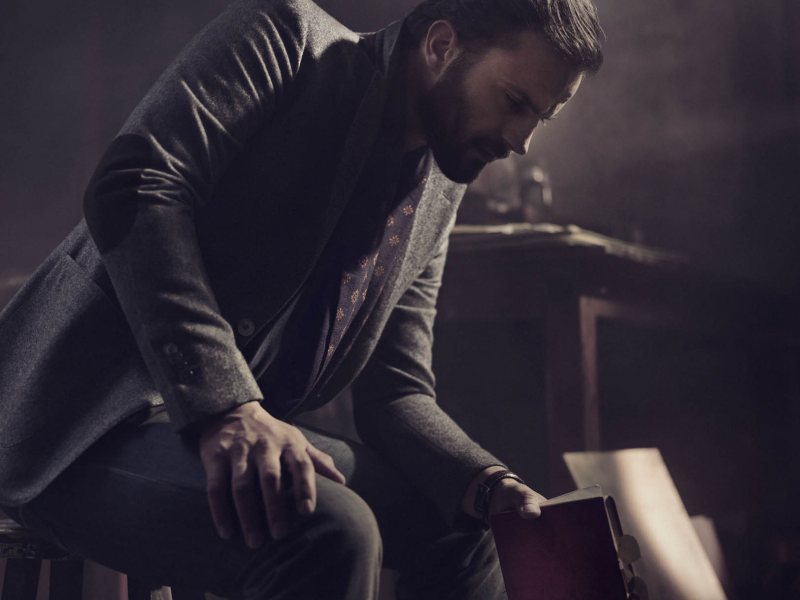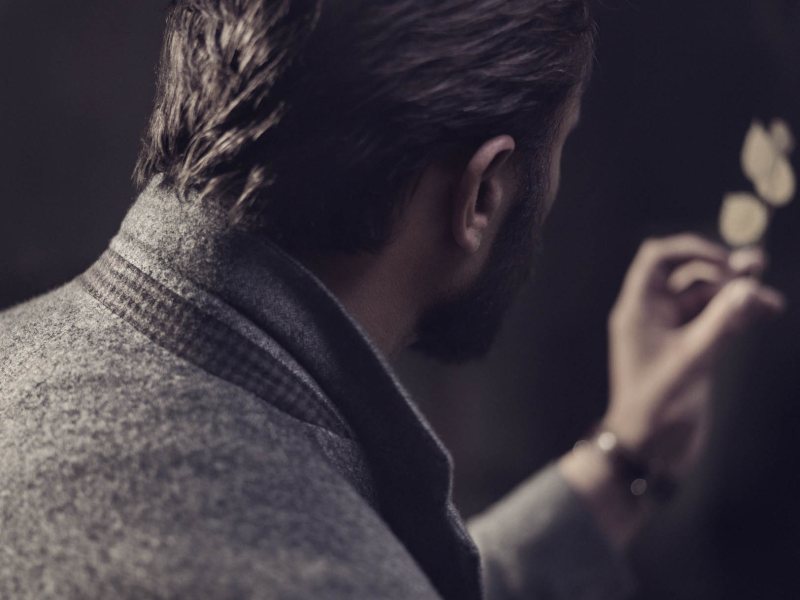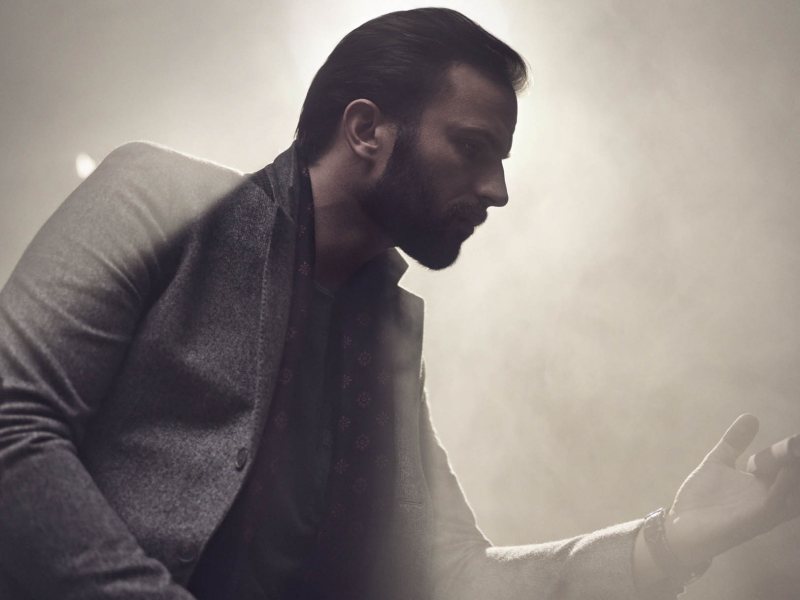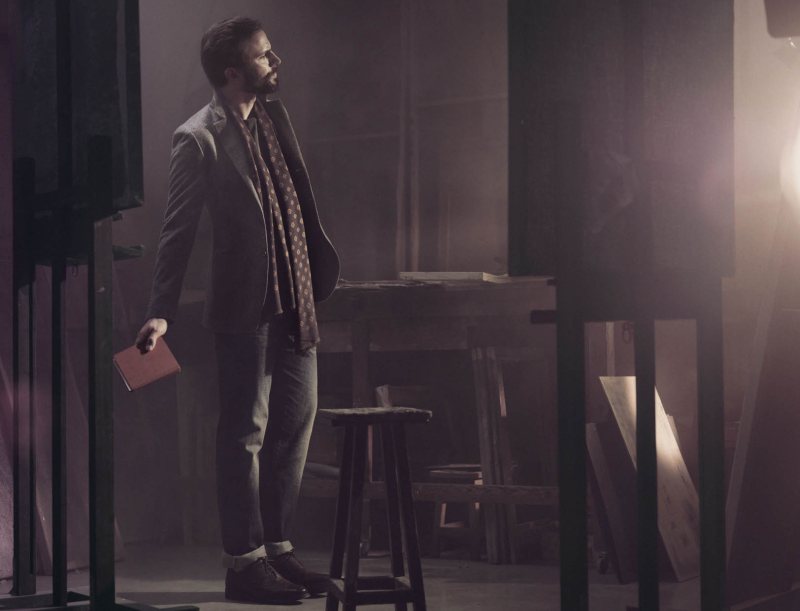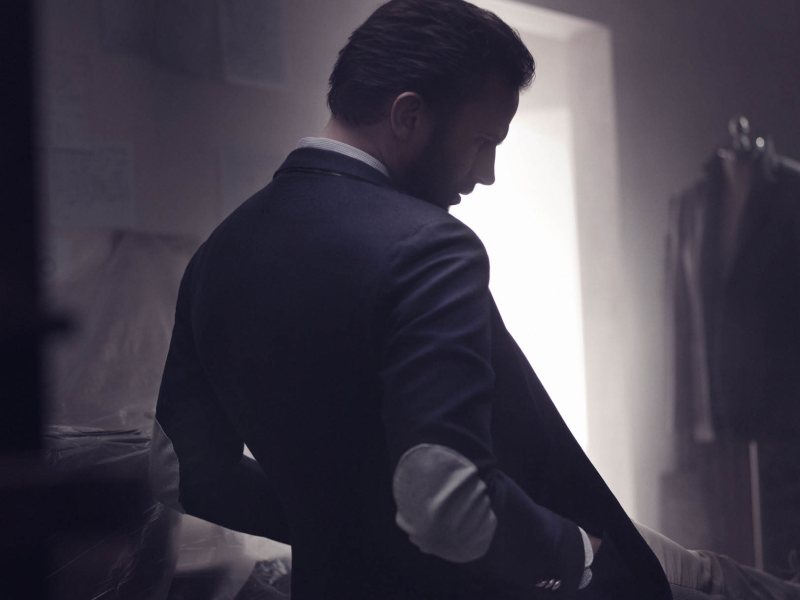 Photo by: HUNTER & GATTI / Directed by: HUNTER & GATTI / Model: BILL GENTLE / Styling: In House / Hair Stylist: PACO GARRIGUES / Make up artist: FRANK GARRET / Photo Assistant: CARLOS BABBLER / Red One Operator: NACHO DOCTOR / Steady Cam: TXEMA ZURIARRAIN / Music: HUNTER & GATTI / Editor & Colorist: ALVARO ROBLES
Enjoyed this update?