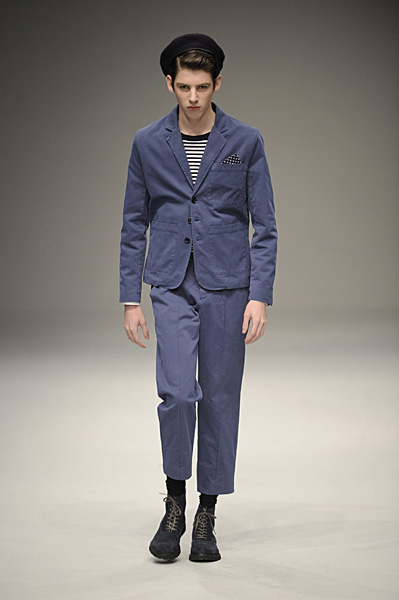 Uncertain times call for a collection of awkward proportions. B Store tackles business casual for their latest collection of mischievous exploration. Traditional pieces are dissected to construct a new range of clothing and pairing possibilities. High-waist trousers are cropped to high-water length, whereas blazers are delivered various treatments as modern as the motorcycle jacket. Mock turtlenecks add shape, whilst stripes and polka dots reinforce a casual atmosphere all set for the man willing to take a fashion risk this fall.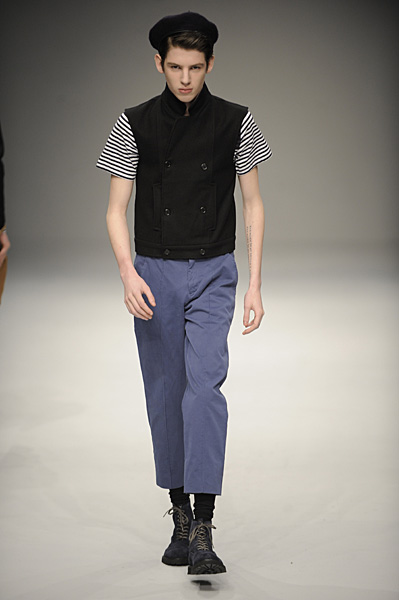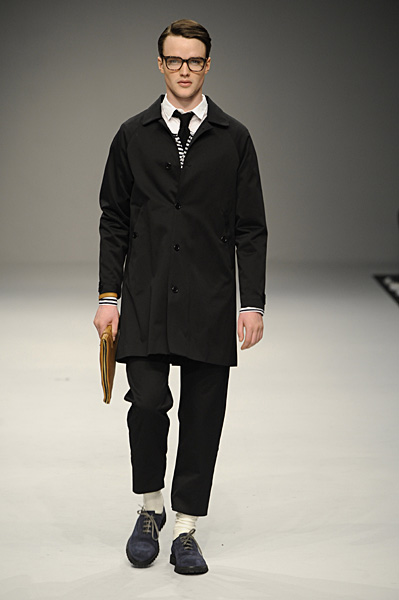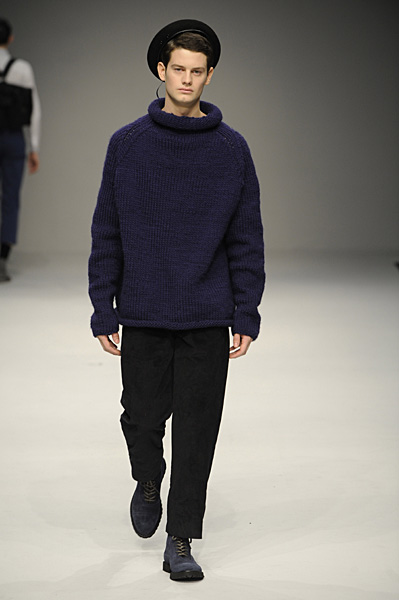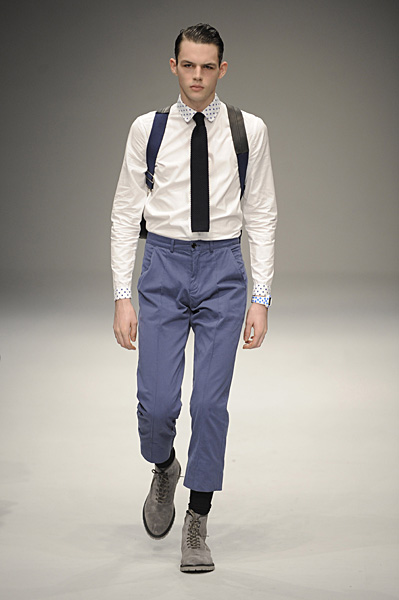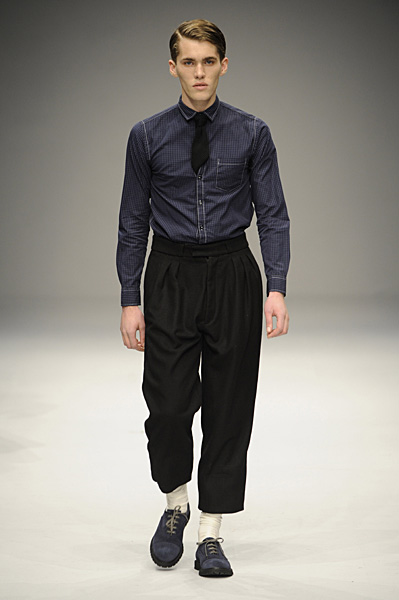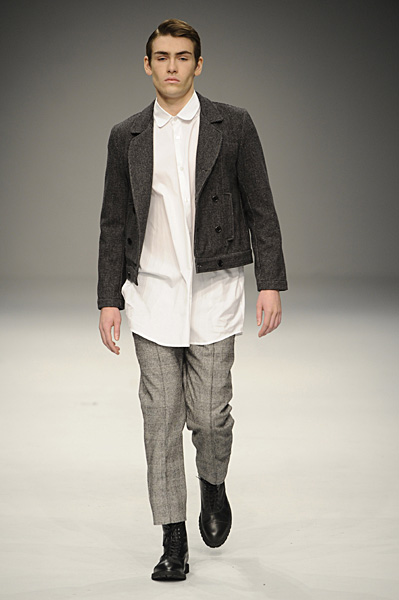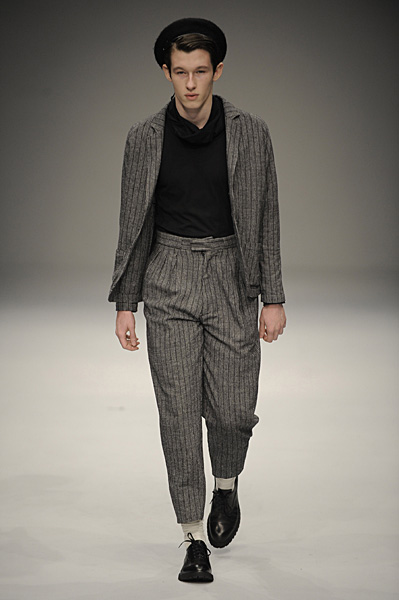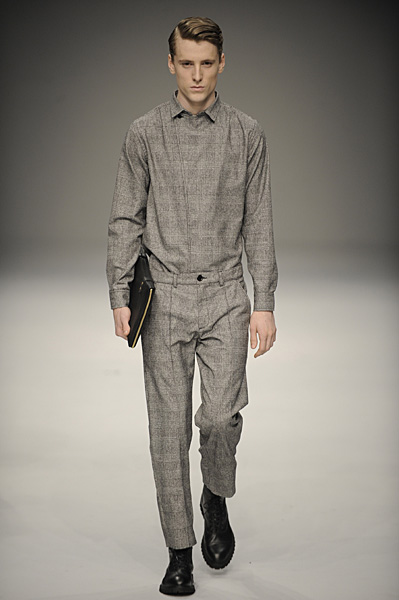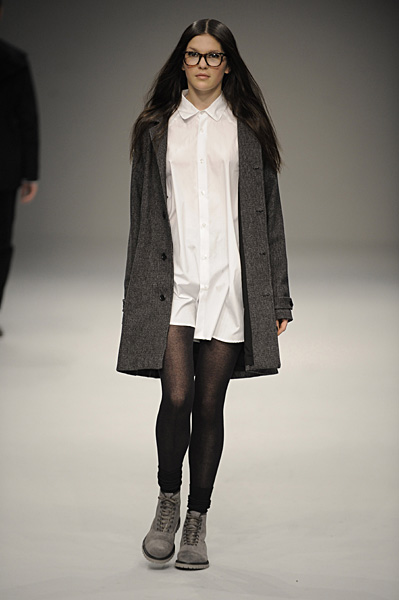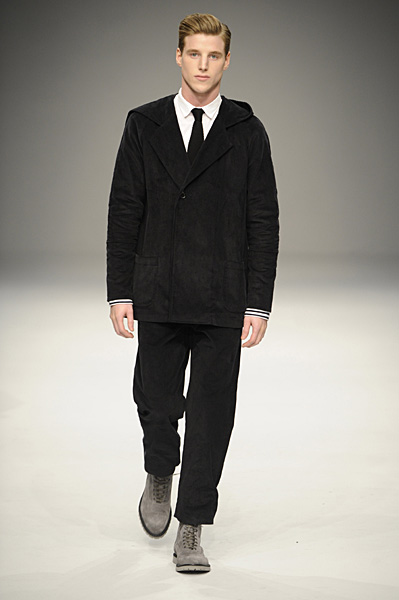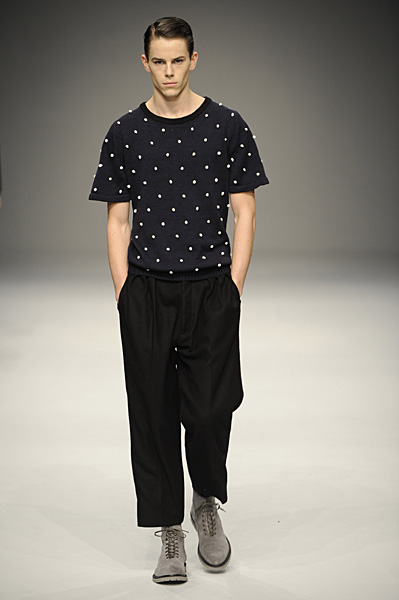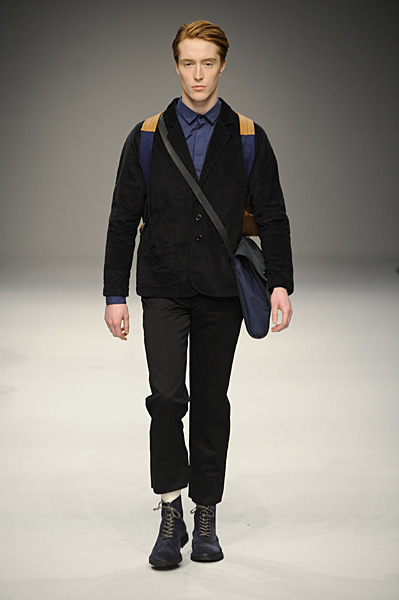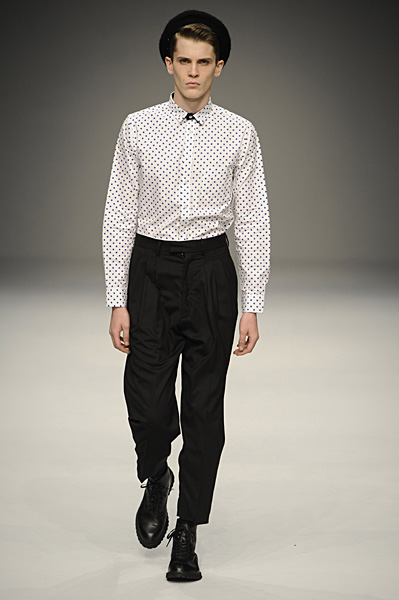 Pictures from Catwalking
Enjoyed this update?