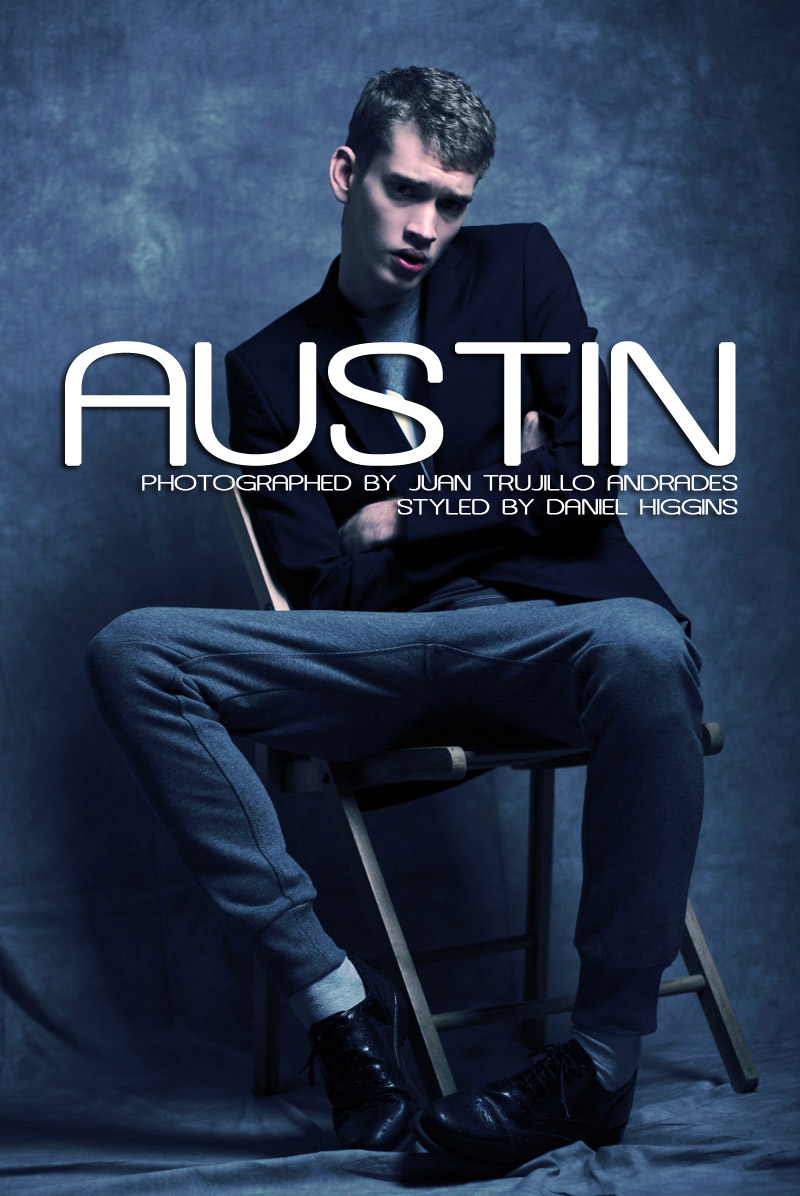 Austin Myers first caught our attention during an exclusive casting feature this past January for Milan Fashion Week, so it is with great pleasure that we share a new series featuring the Elite London up and comer on his own. Photographed by Juan Trujillo Andrades with styling by Daniel Higgins, Austin cleans up with a certain Londoner's fashion, wearing pieces from the likes of Topman, b Store and Asger Juel Larsen.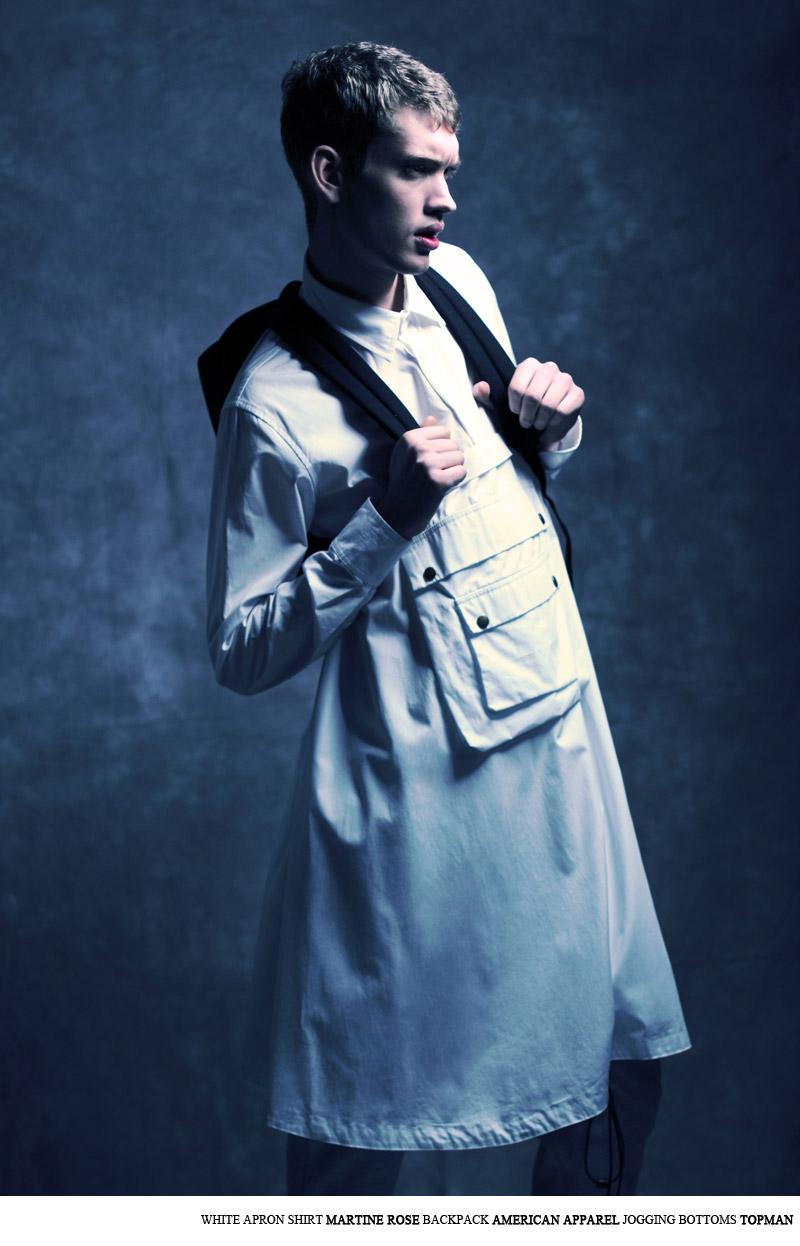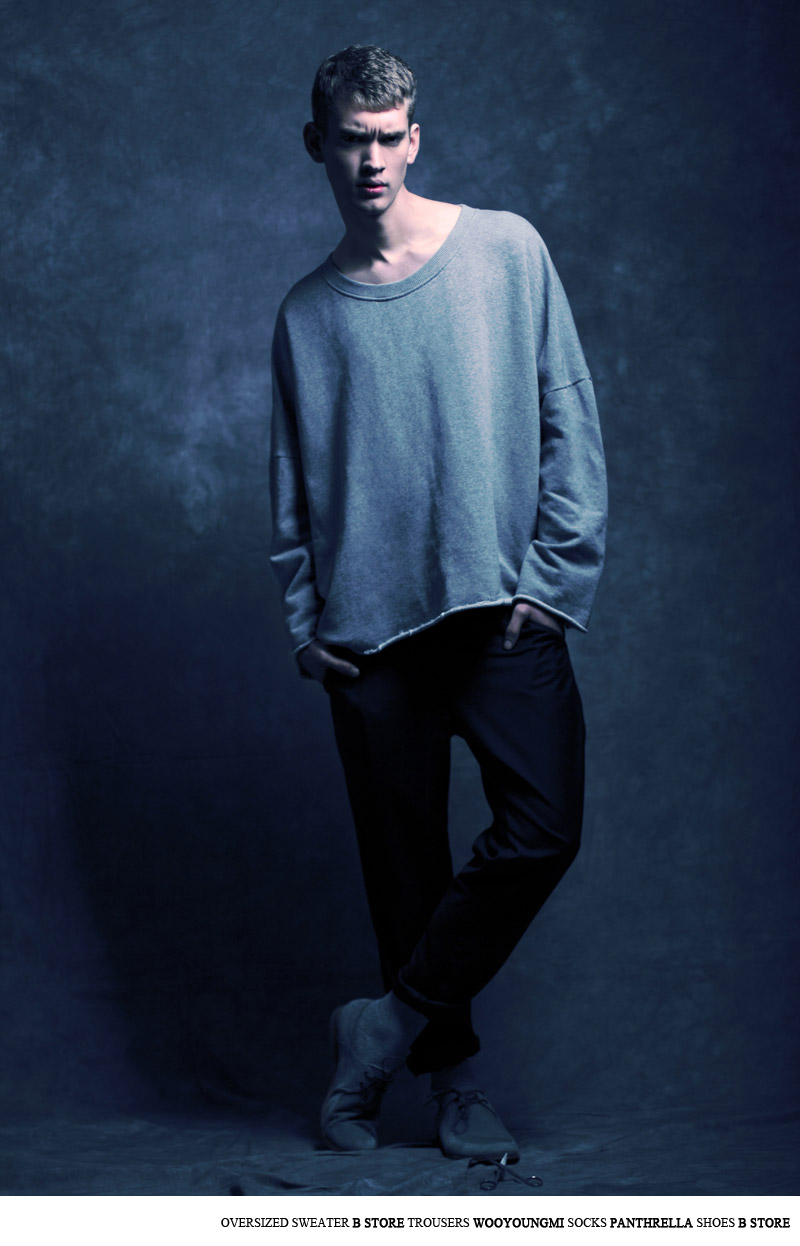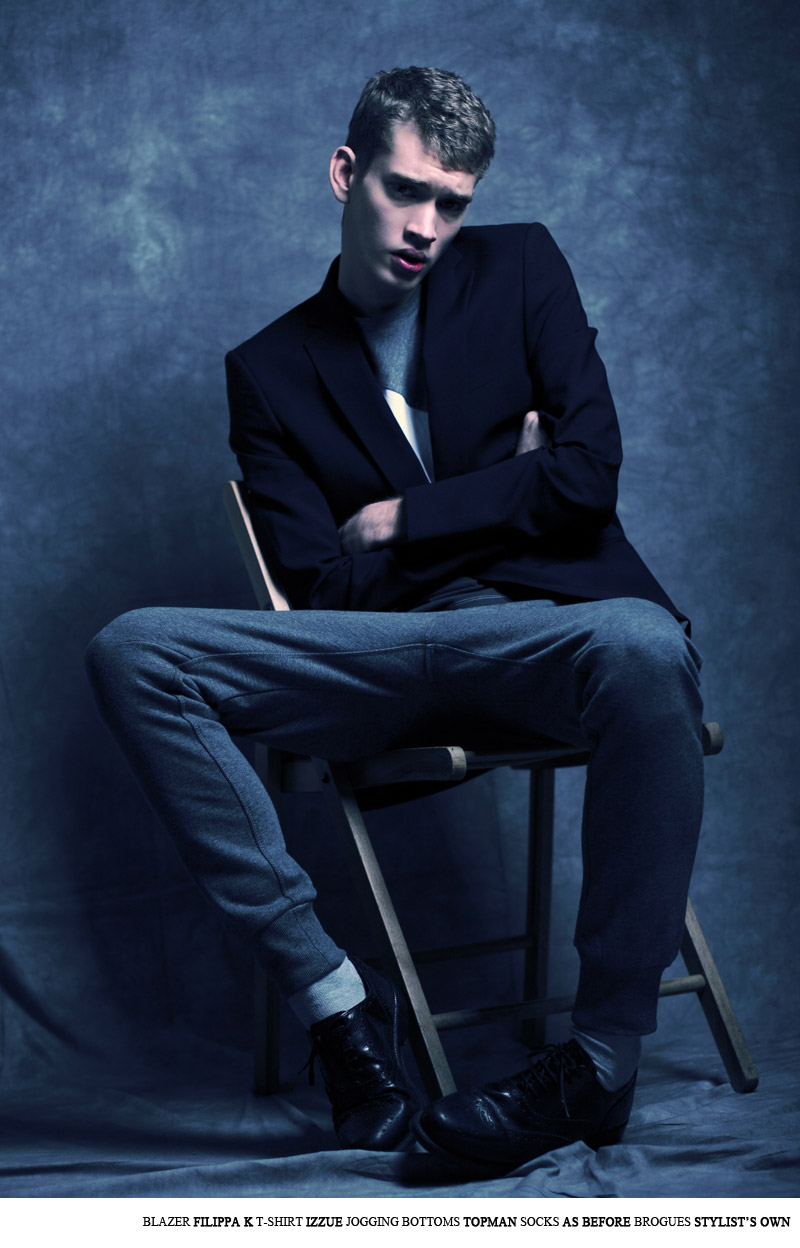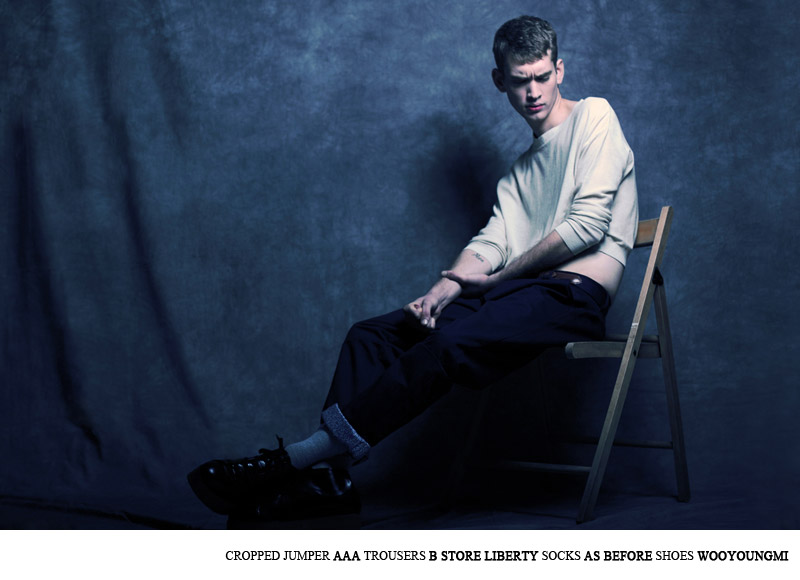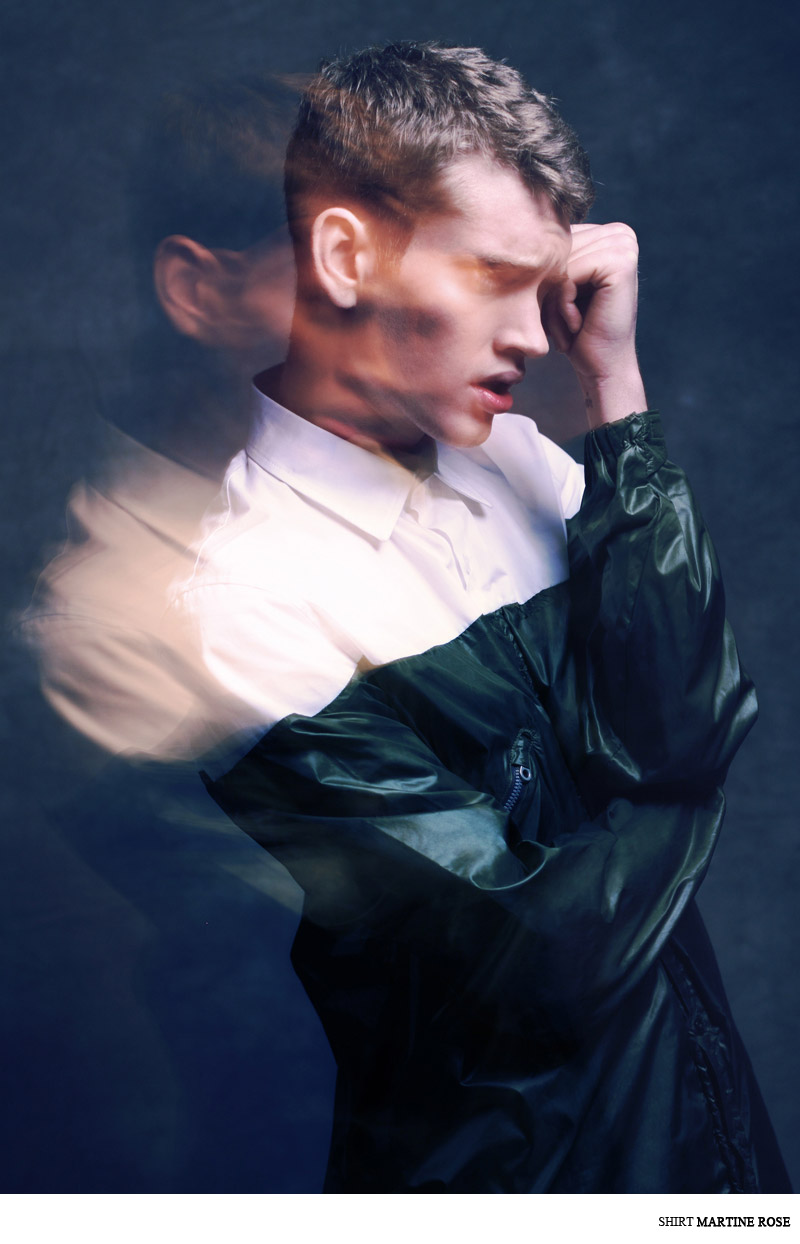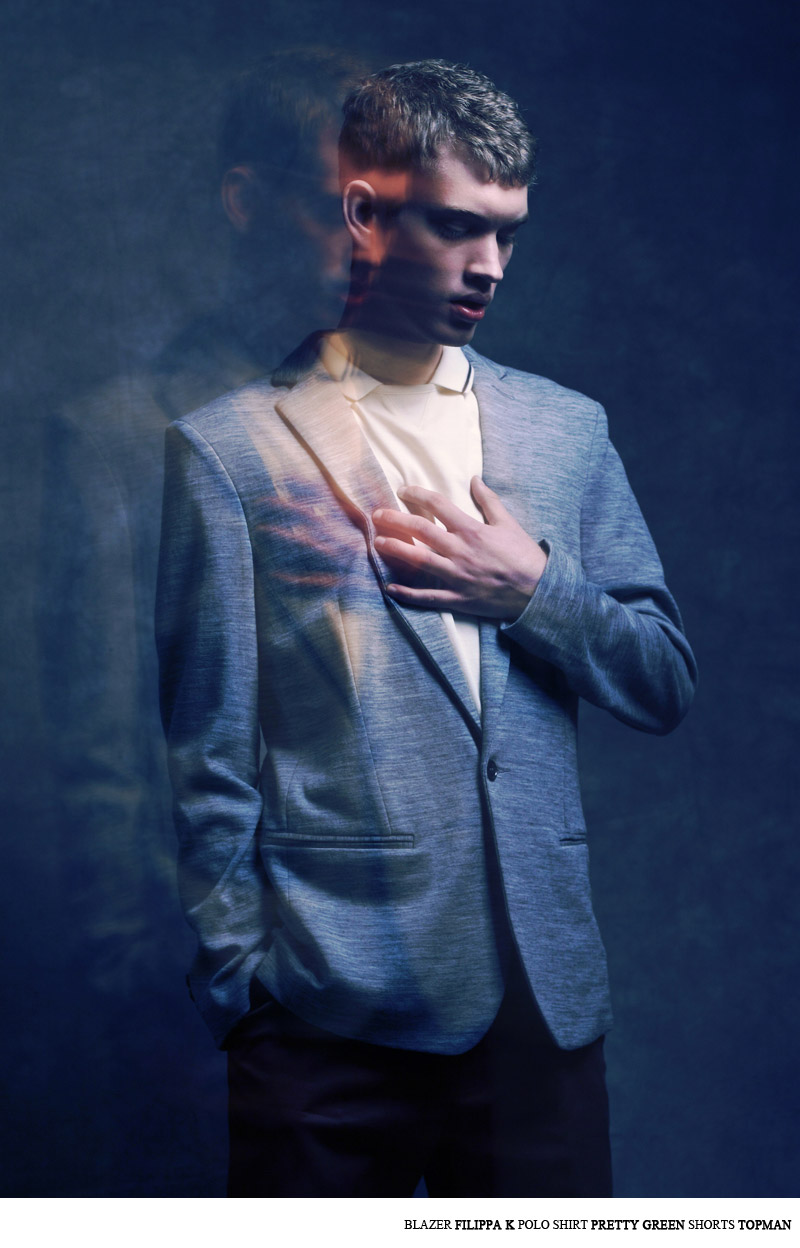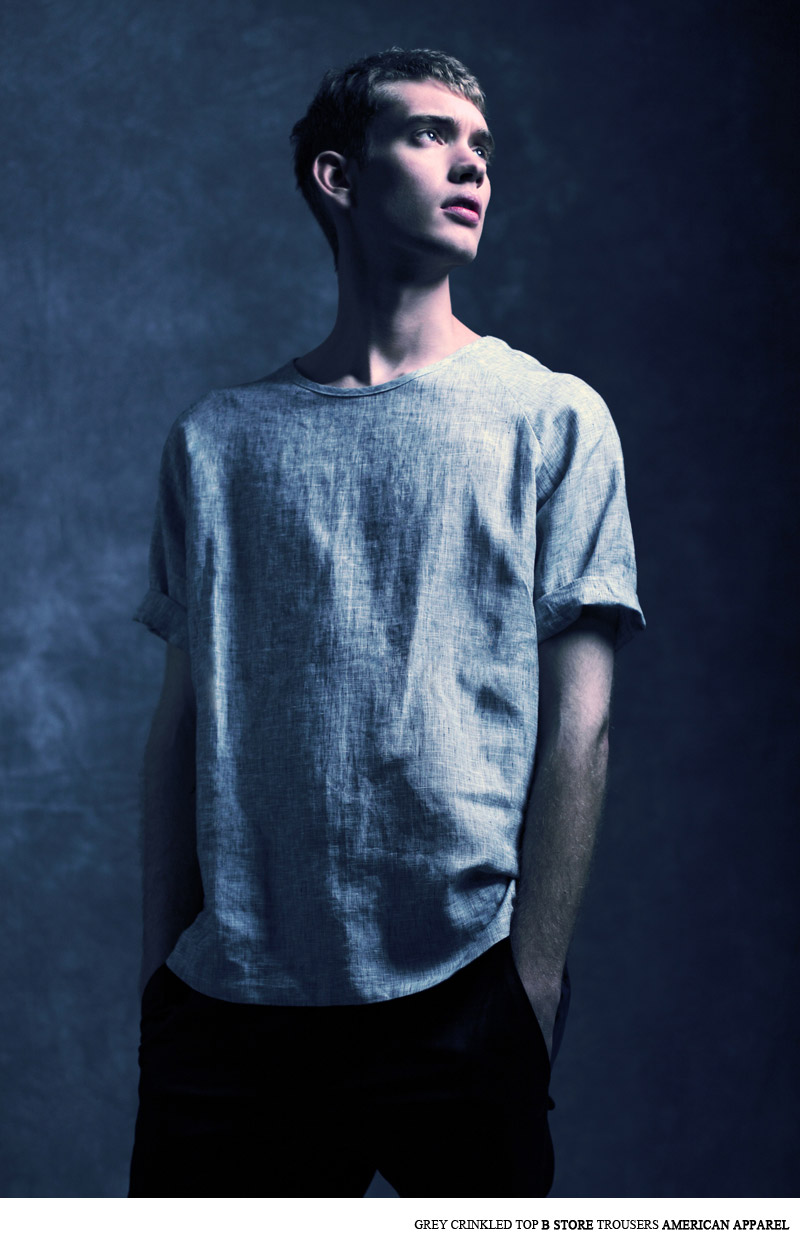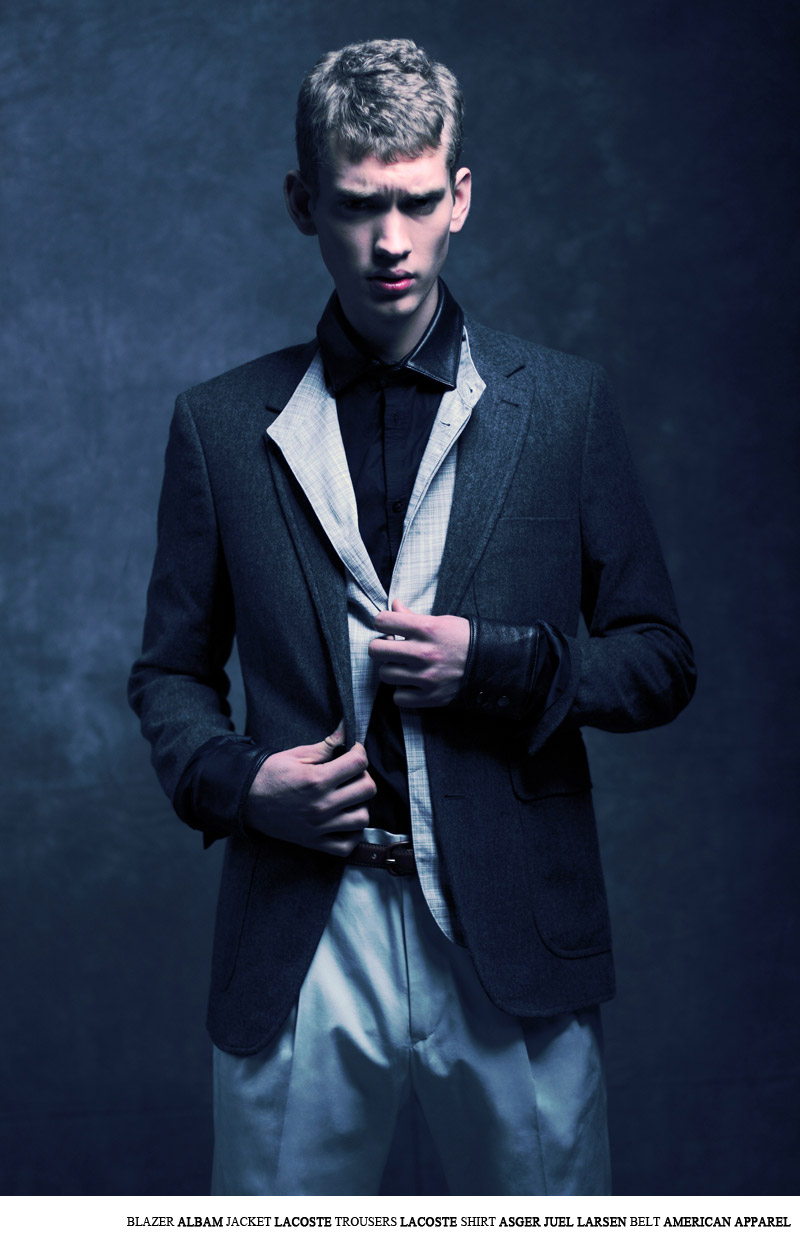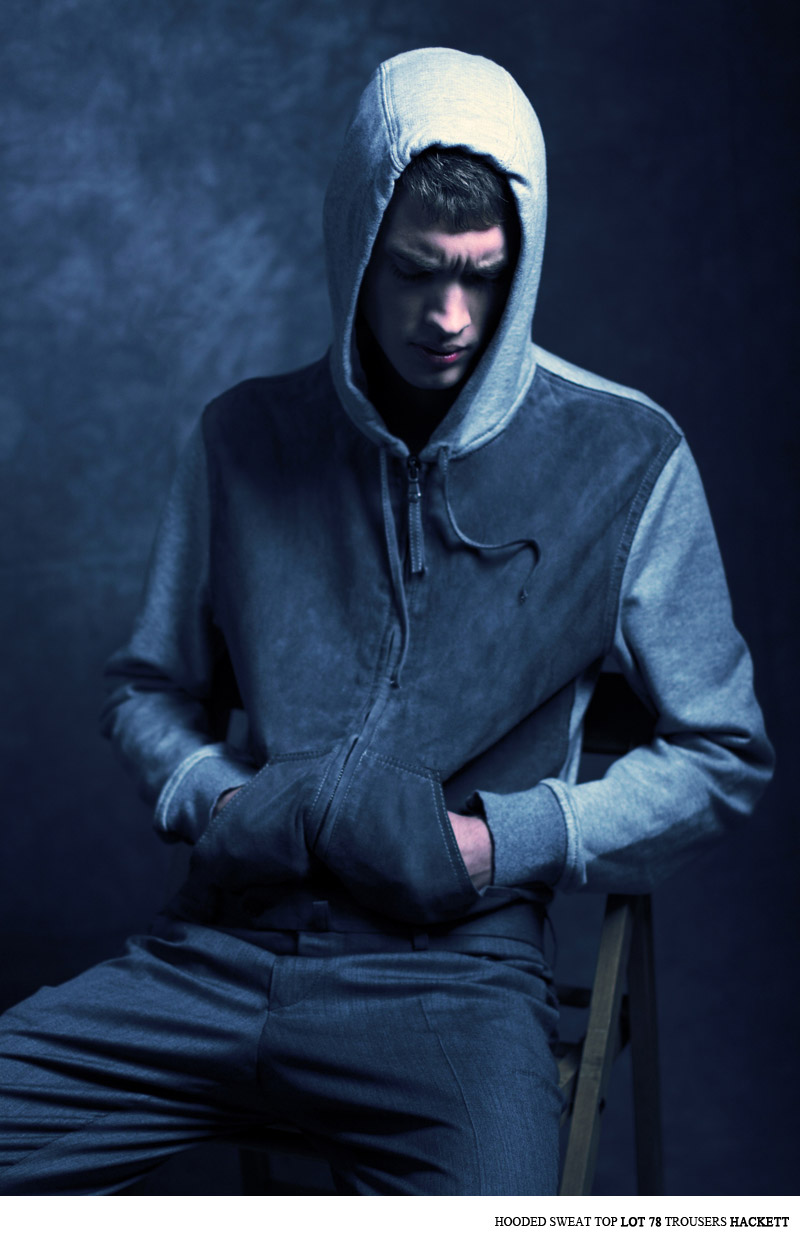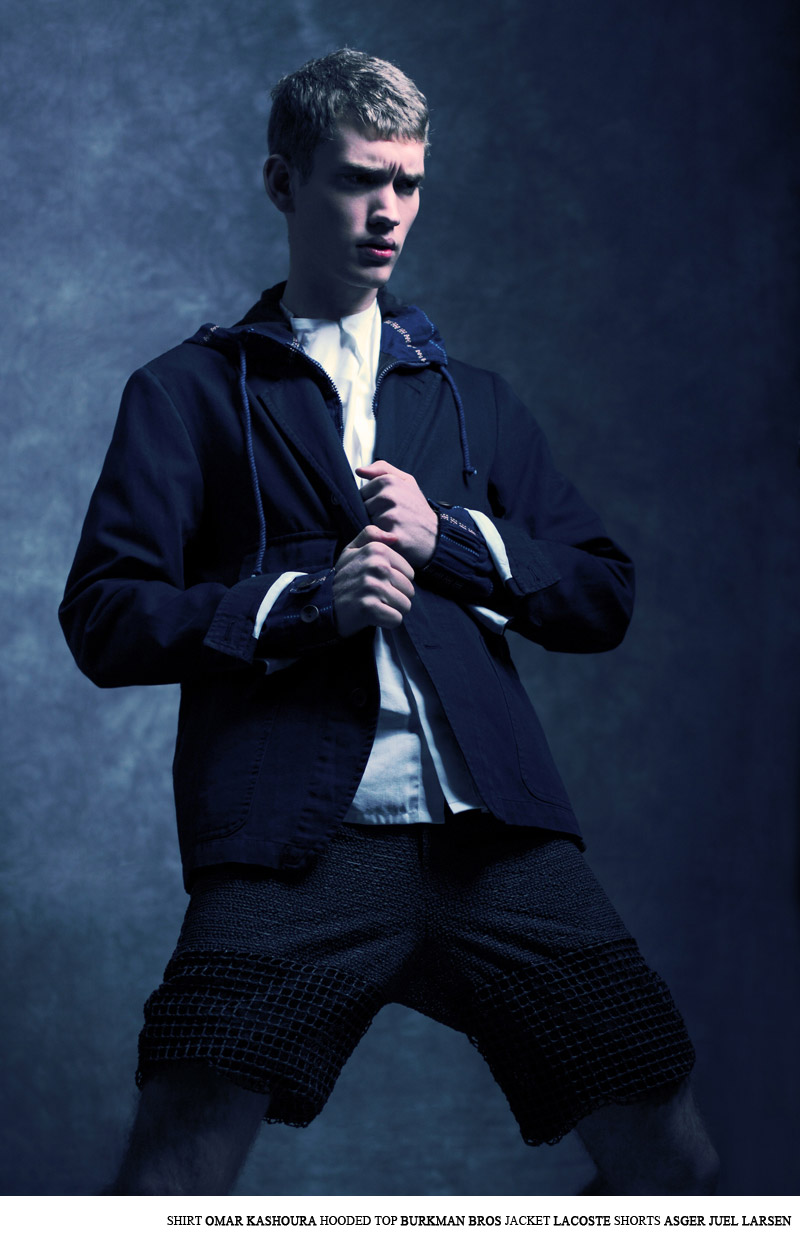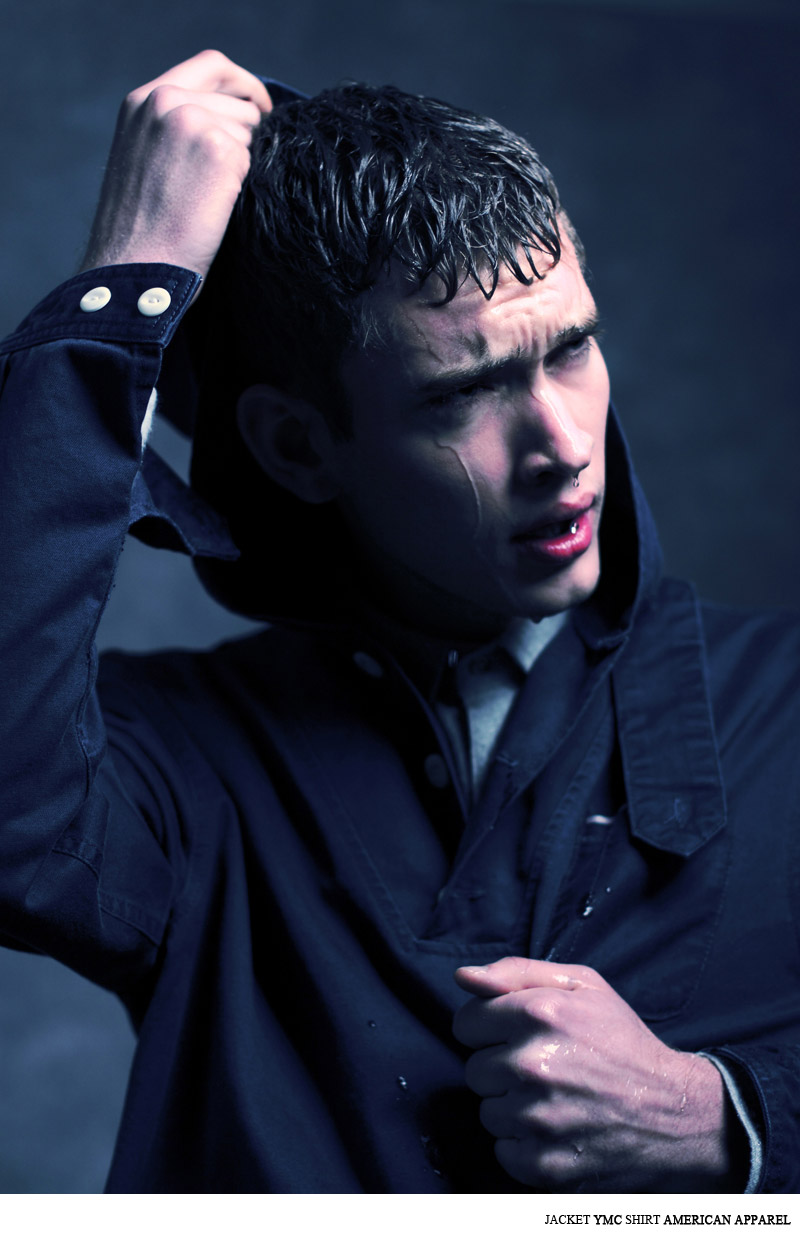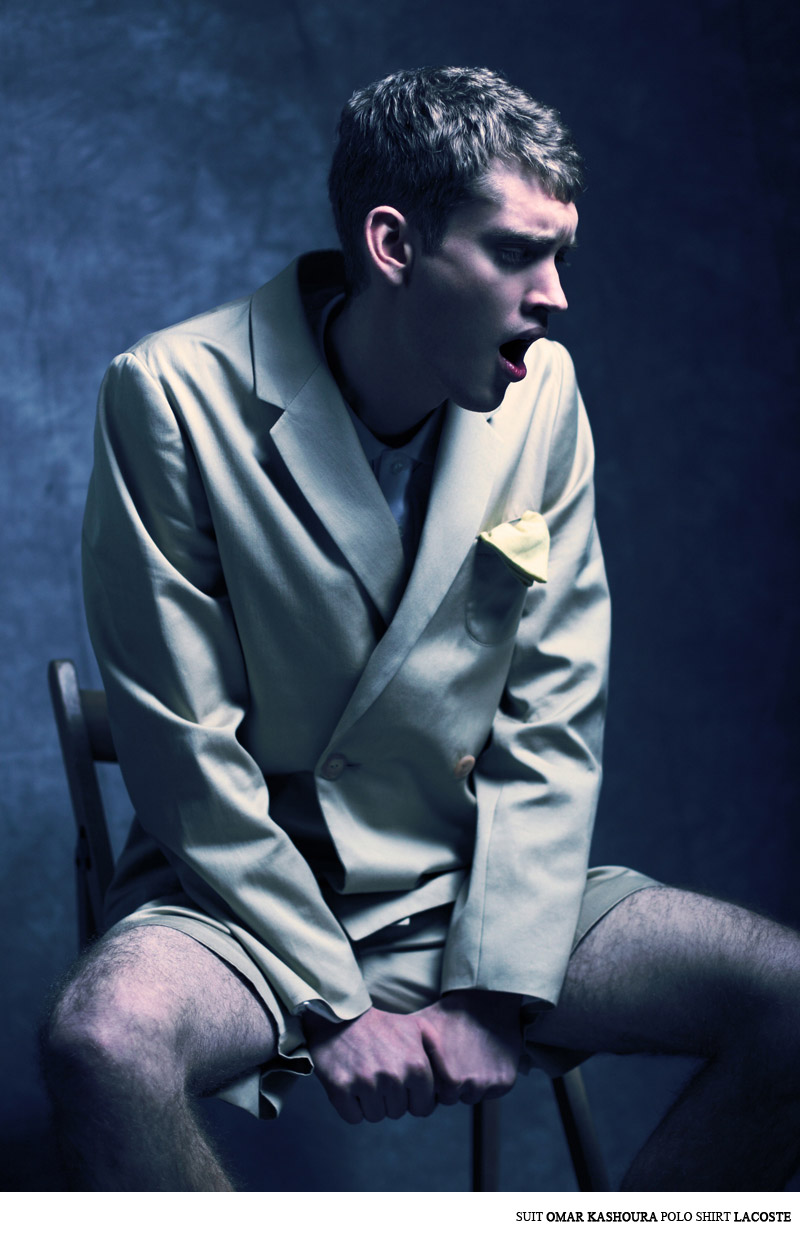 Makeup Lukas Kroulik
Photography Assistant Danny Hipkin
Retouching Ana Paula Grimaldi
Enjoyed this update?