Amore' Maestri Spring 2009 Preview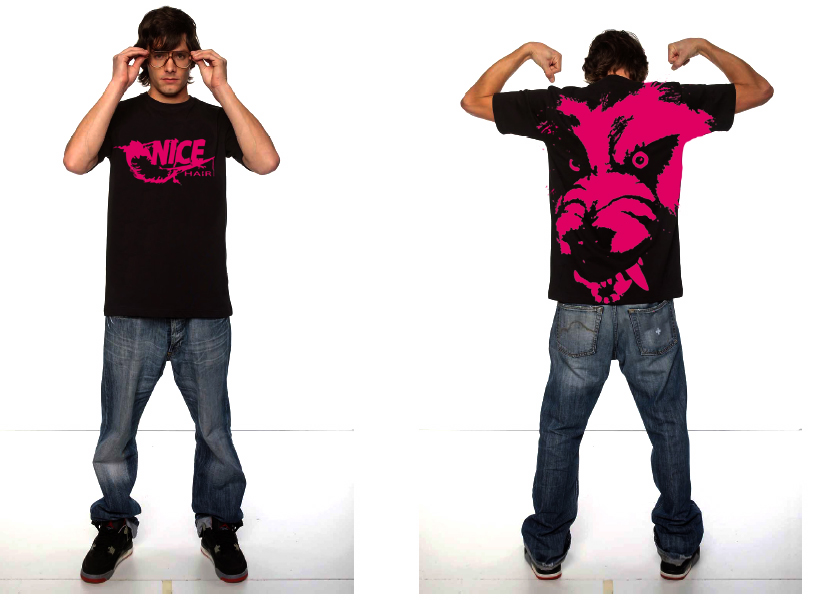 Here's a preview from new streetwear brand, Amore' Maestri.  I wish the shirt was out now! It's FUN and I would more than likely mix aesthetics.  I'd wear the  shirt oversized with skinny gray jeans tucked into black boots.
Check out Amore' Maestri's sample run here at Cafe Press.