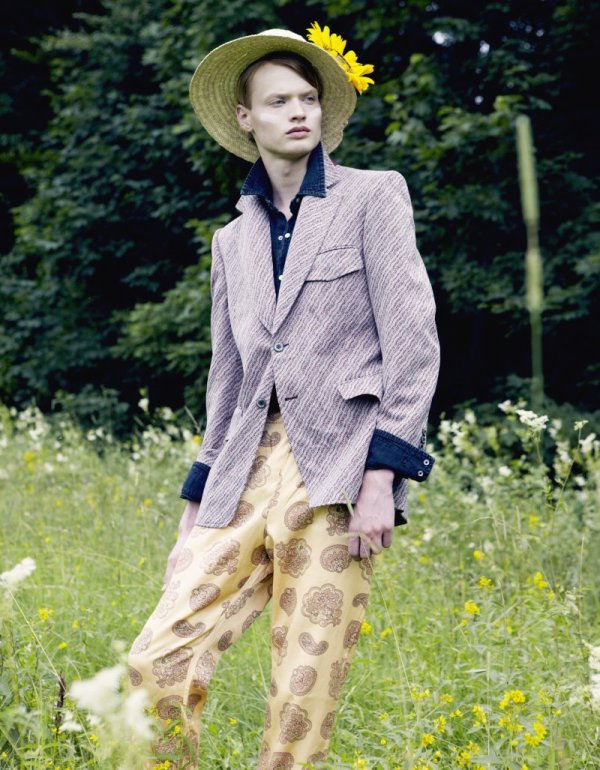 As fall comes early, Alex Wolf chases the last rays of sunlight in a story by Benedikt Kranz. A free spirit with a captivating gaze, the m4/Red model wears quite the wardrobe with a touch of romance and eclecticism courtesy of stylist Christian Brach.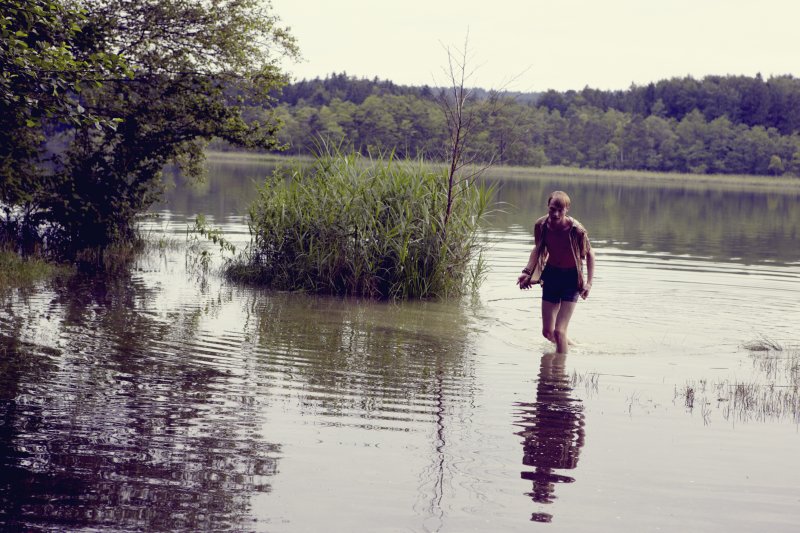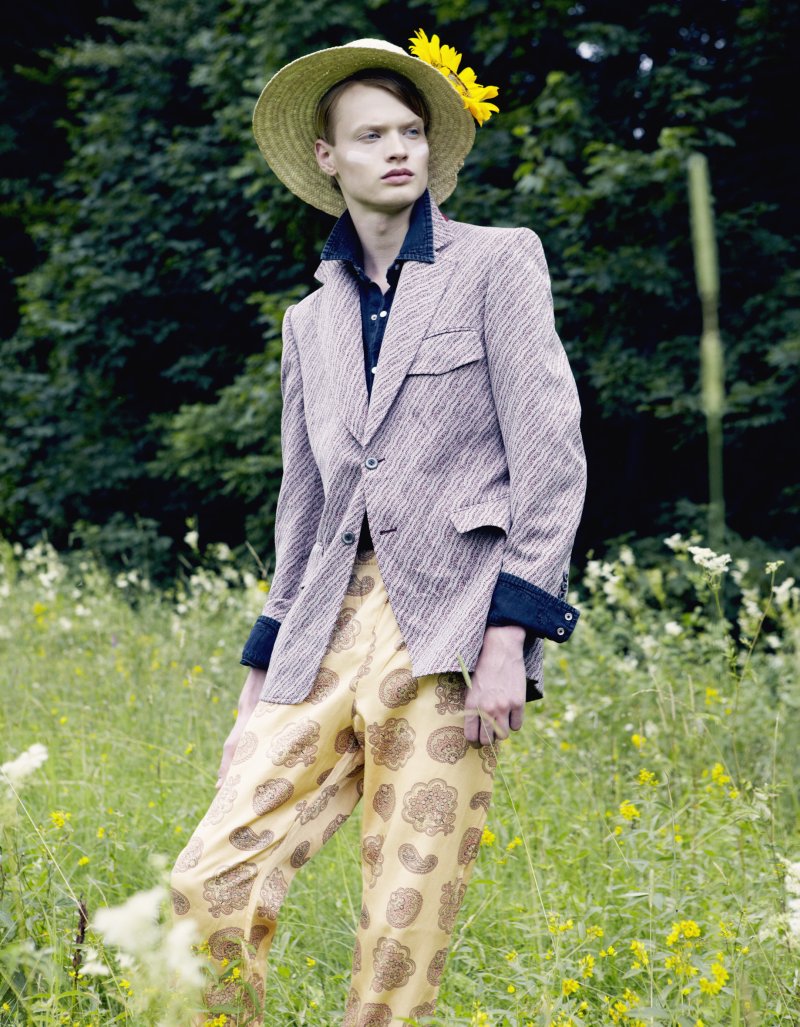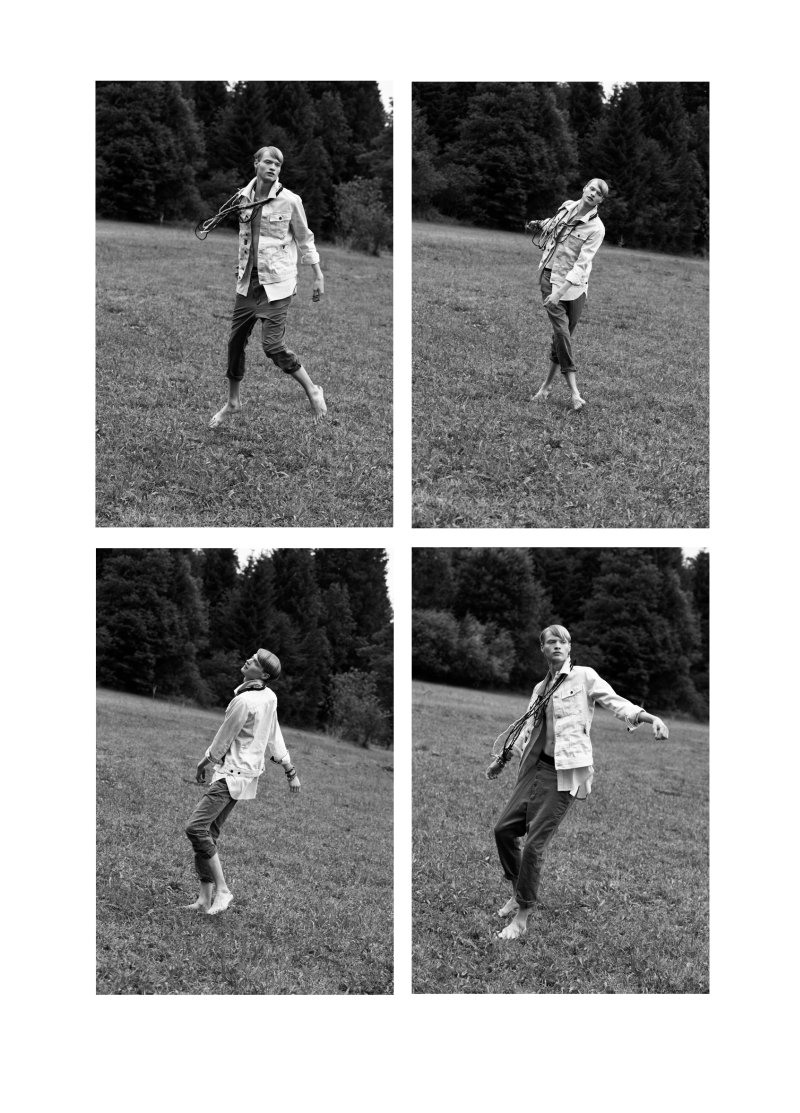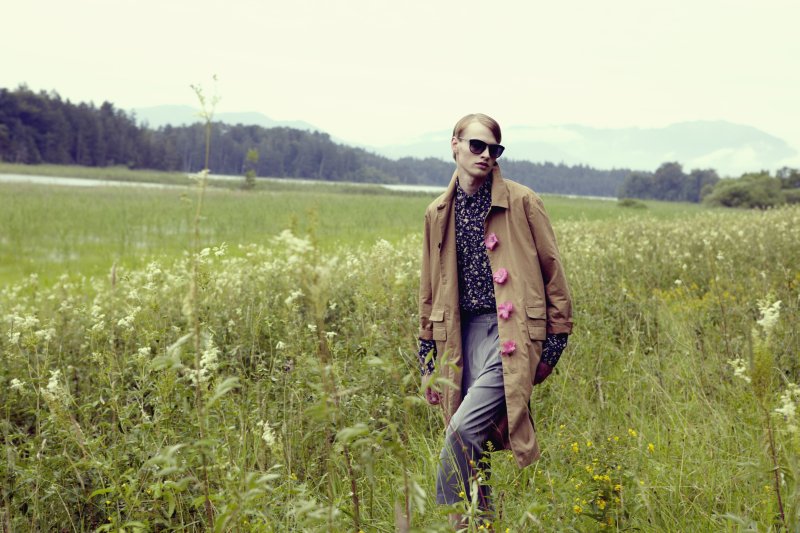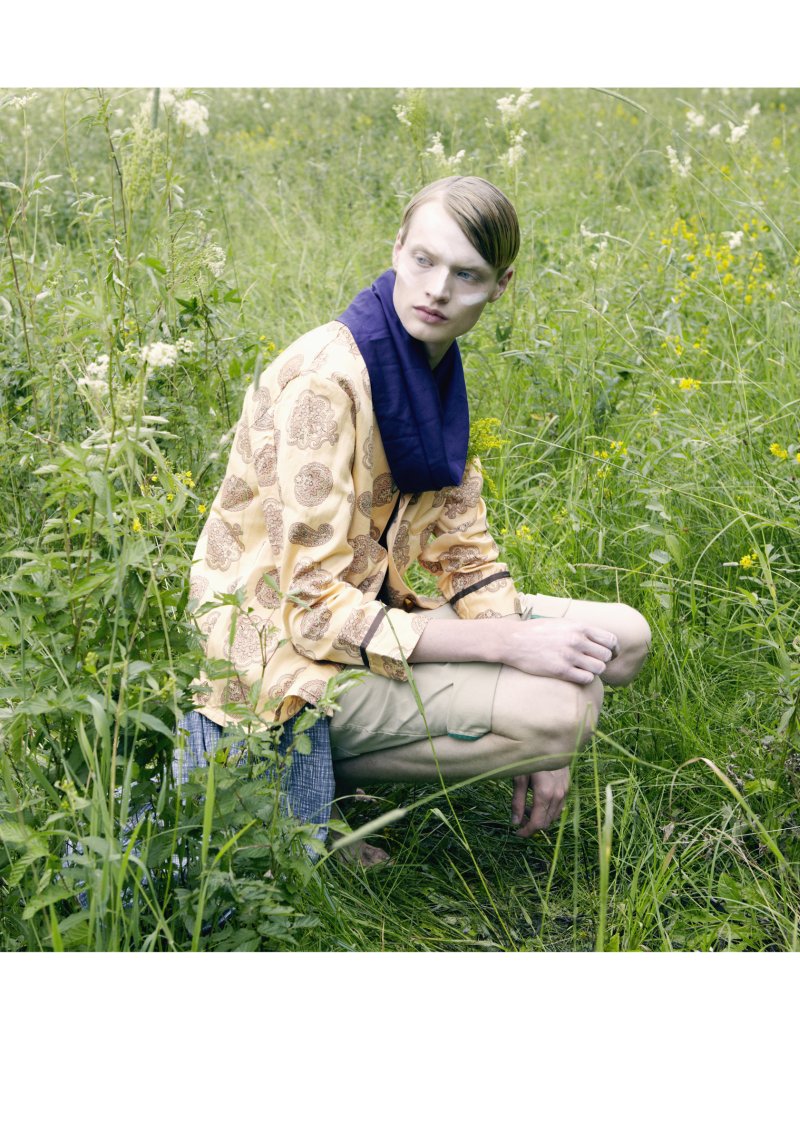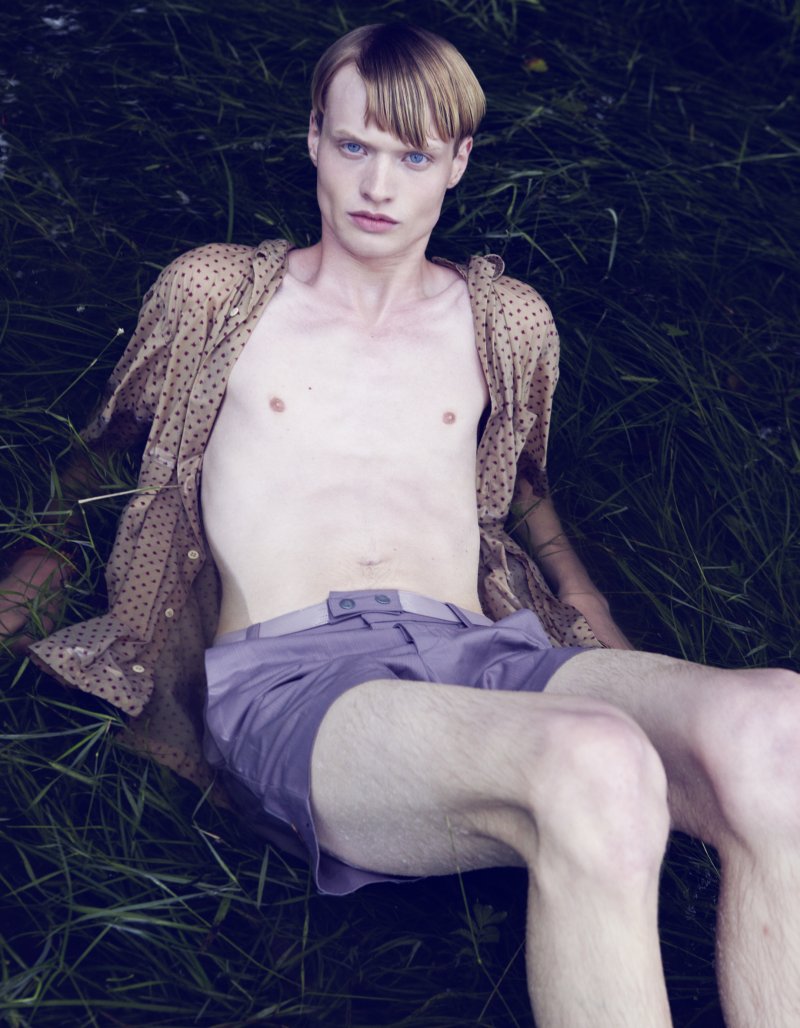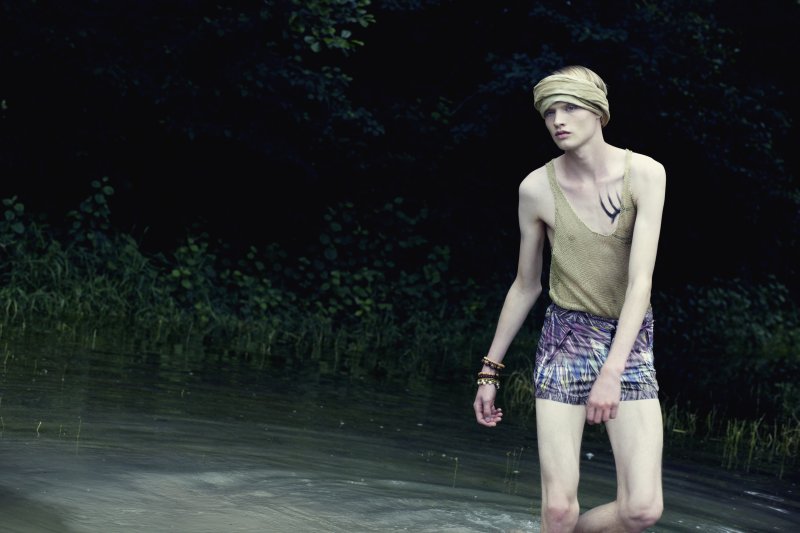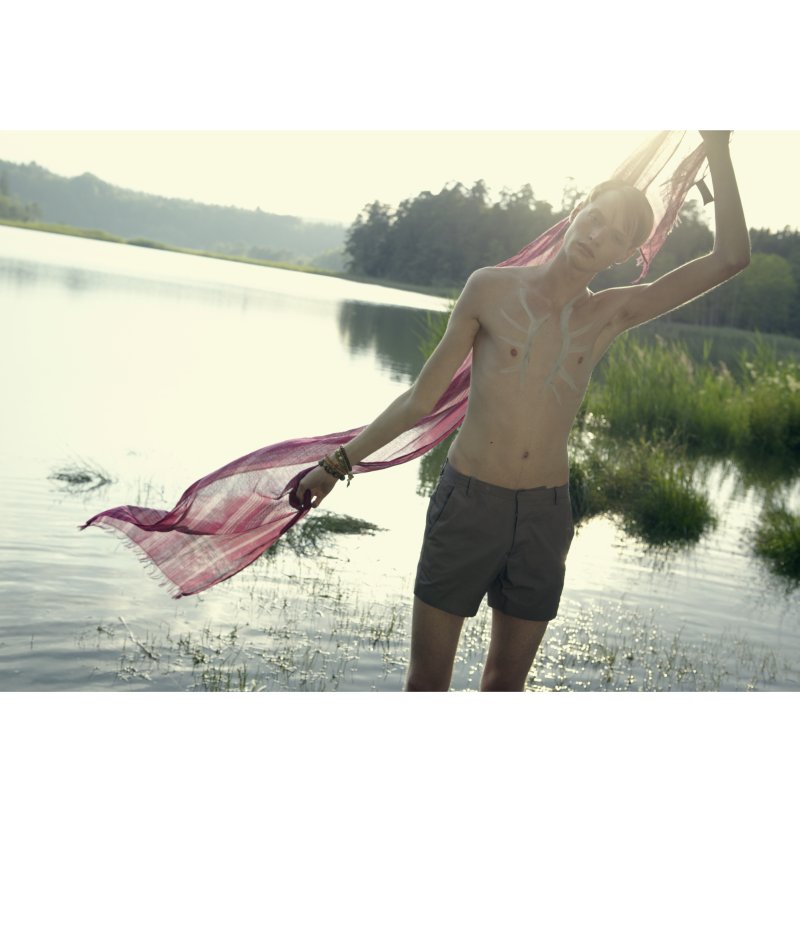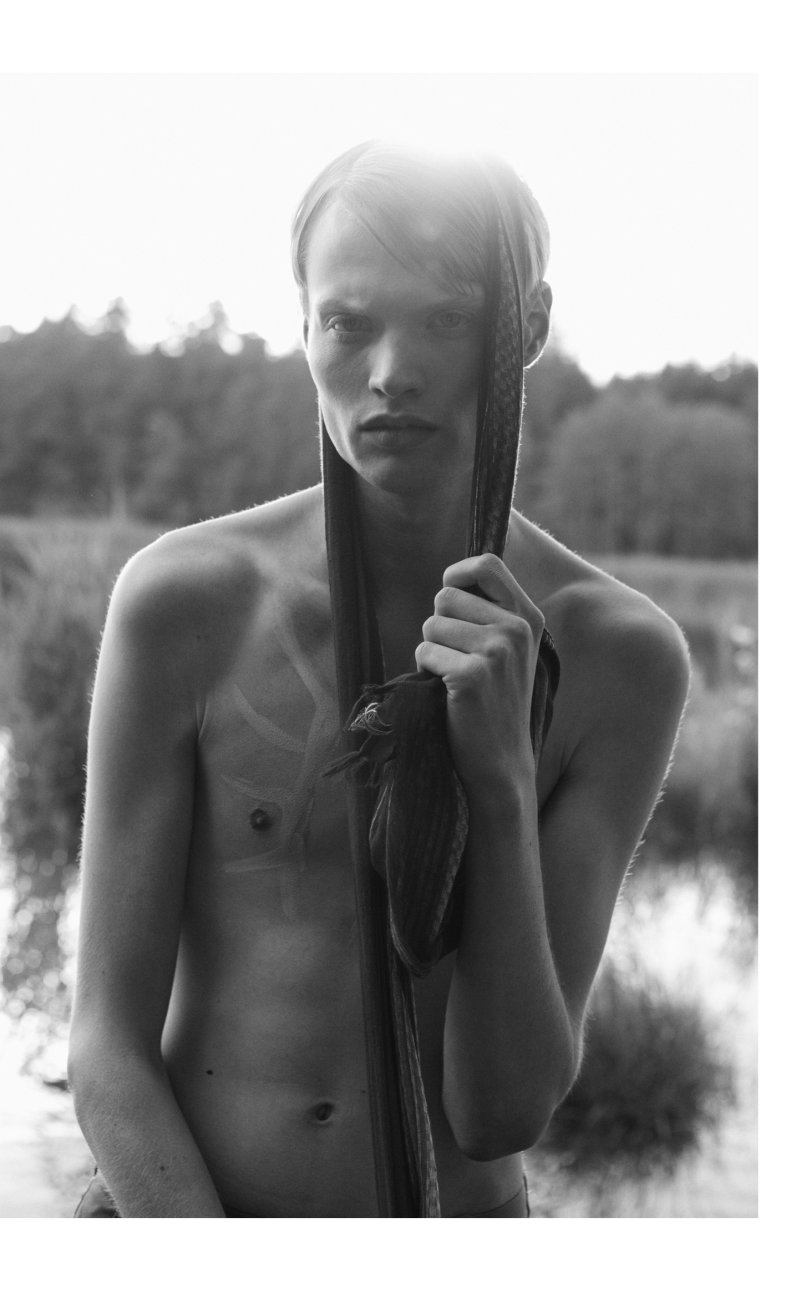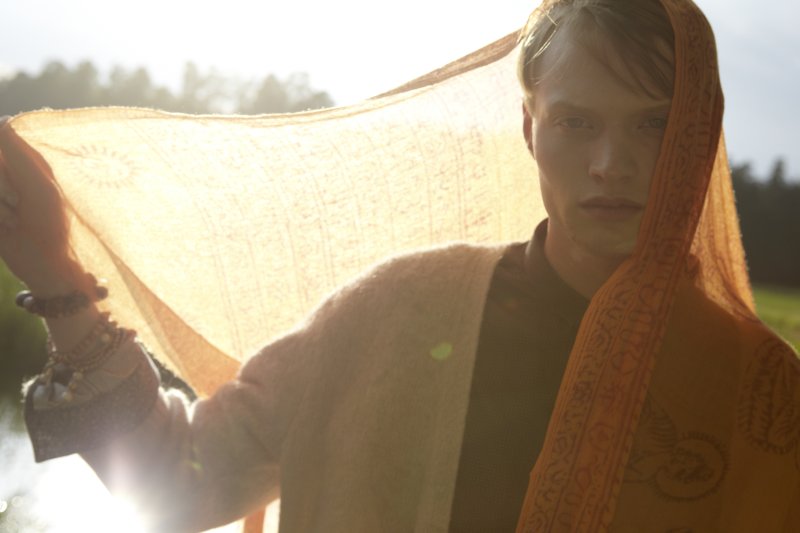 Photography: Benedikt Kranz @ www.momanagement.de
Styling: Christian Brach @ looxagency.com
Hair/Make Up: Timo Pravitianos @ youngdivision.de
Model: Alex Wolf @ m4models.de
Enjoyed this update?