ACNE SPRING 2009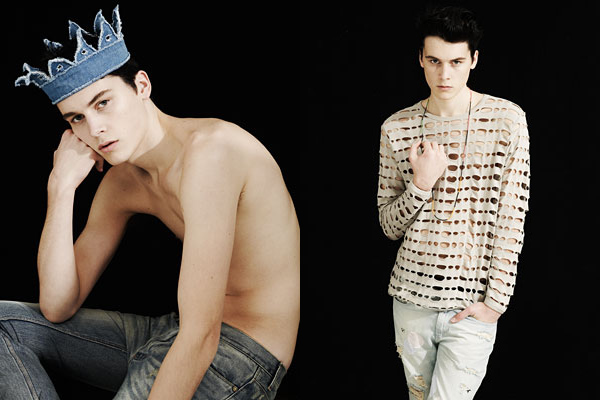 Acne's spring collection is inspired by the Bauhaus School of Design of the 1920s and early 30s. "Bauhaus unified art, craft, technology and functional design." This unification expressed the idea of contemporary design with function in mind. Following this same mode of thought, Acne's creative director, Jonny Johansson has created a collection of not only sleek lines and silhouettes, but also interjected it with youth by adding laser cutting, graphics and colors.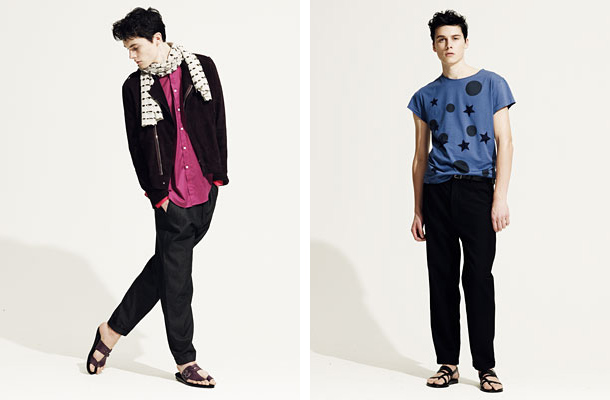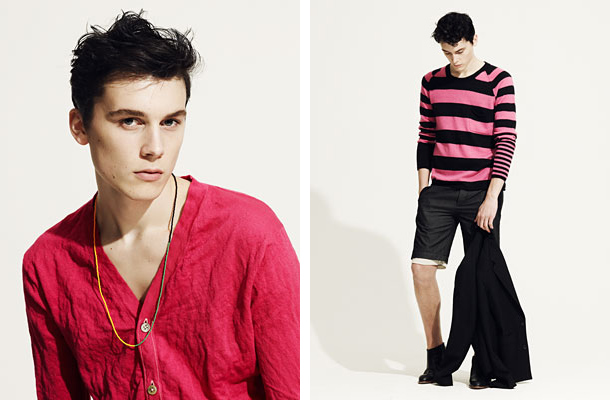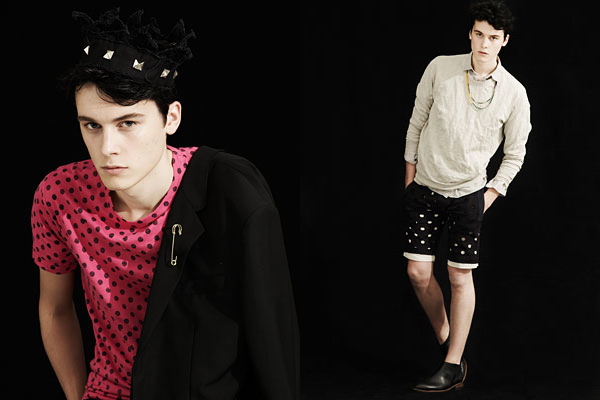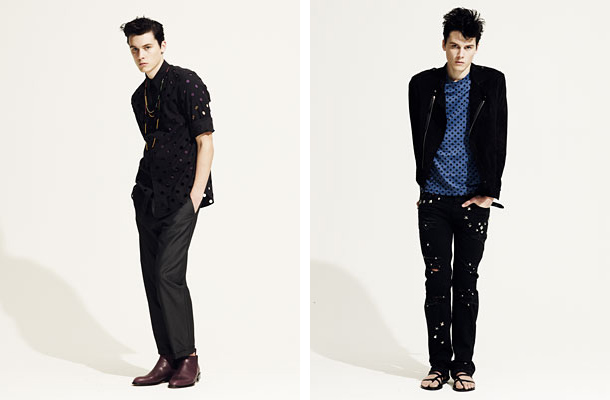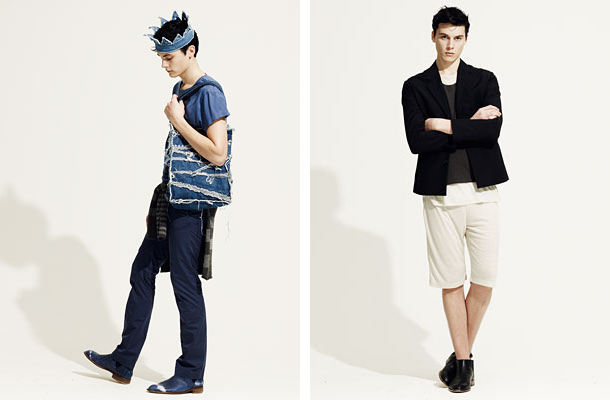 ACNE POP SPRING 2009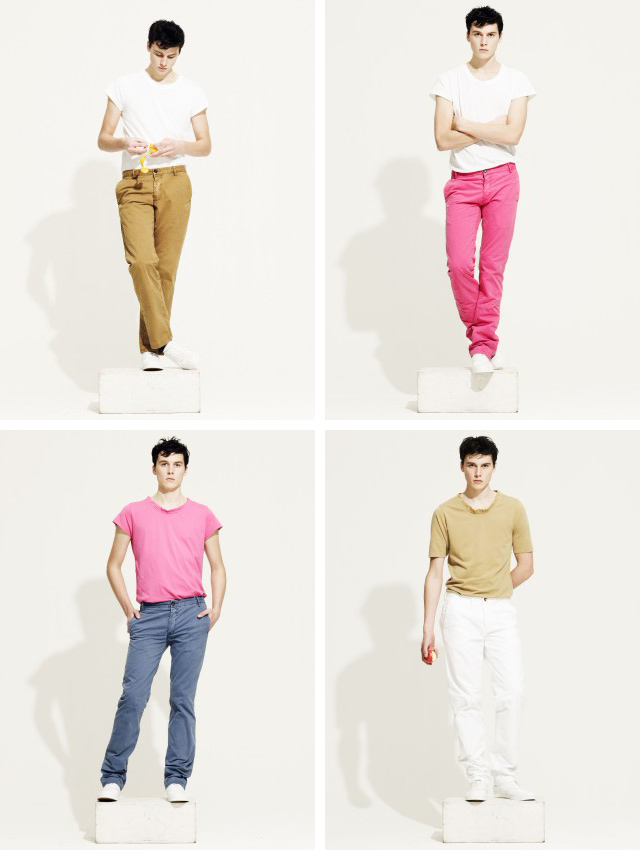 Pictures from Acne
Enjoyed this update?