5 Amazing Men's Fragrances | September's Top Scents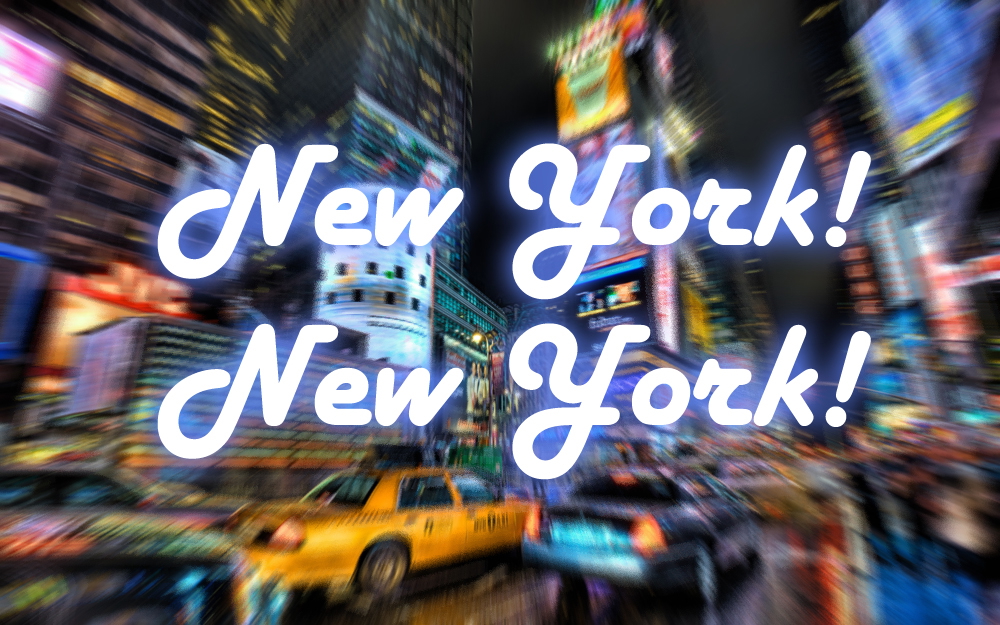 The American Dream–The city of New York is certainly one of the biggest places for global fashion, thanks to its endless energy and power of inspiration. To celebrate the ending of an inspiring fashion week, we selected five scents that perfectly represent the different facets of American style. From glamorous luxe to sophisticated modernity, including invigorating essences, the biggest American labels have in store the right fragrances to face the new season with the perfect New York attitude. Pick up your favorite bottle, spray the perfume on your skin, and you'll instantly get transported in the frenetic Big Apple, in the middle of everything.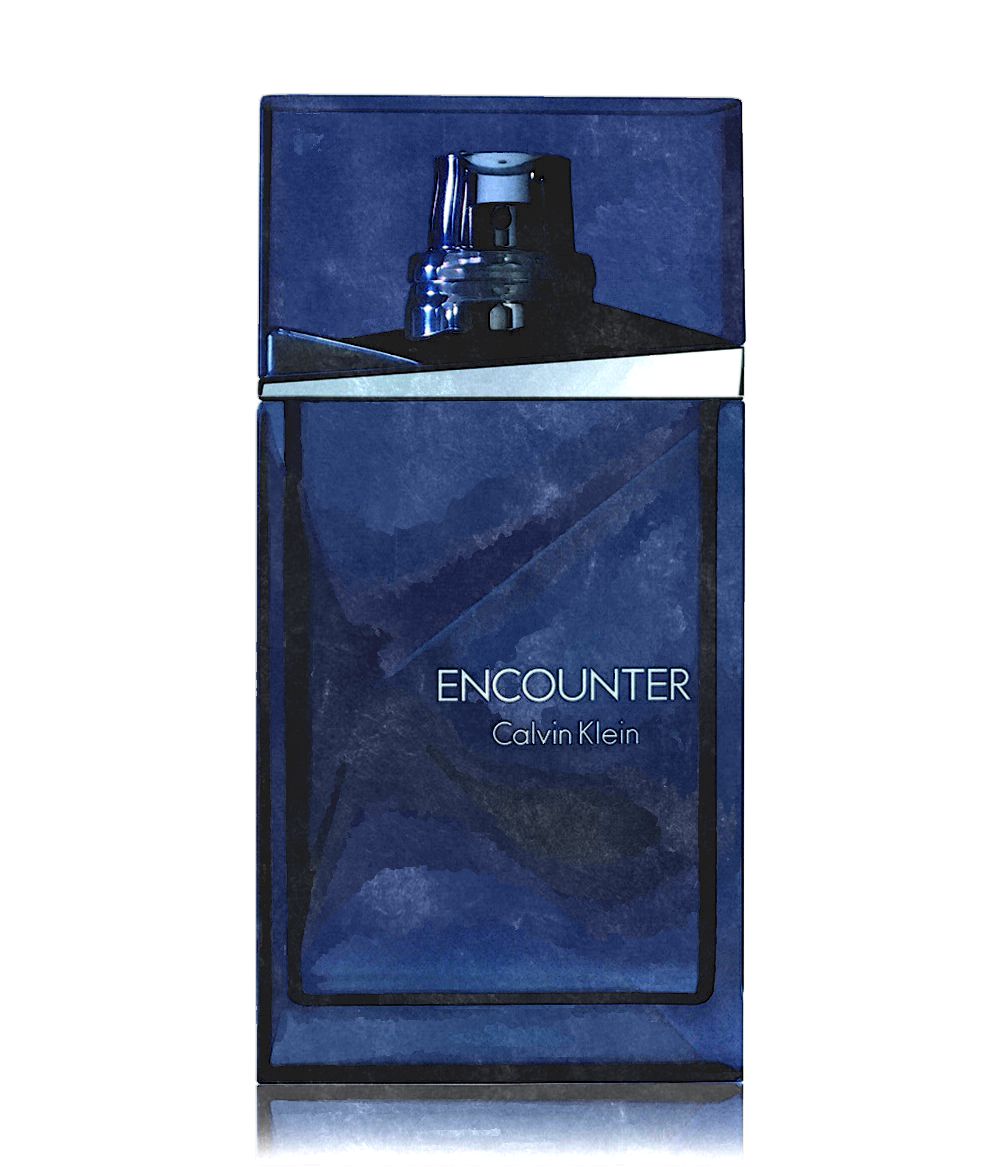 Calvin Klein Encounter: mysterious, seductive and masculine. These three adjectives perfectly describe this fragrance, built around exotic spices, sensuous woods and intriguing notes, like Egyptian jasmine, rum and cognac. The result is a multifaceted structure that opens with the freshness of mandarin, but that instantly reveals a complex composition, where layers of essences create a new concept of olfactory manhood.
Narciso Rodriguez For Him: with a bottle designed with clean lines, pervaded by an almost architectural shape, the best-selling fragrance of Narciso Rodriguez pays tribute to iconic male fragrances from the 1980′s, updating them with a more contemporary twist. Launched back in 2007, For Him continues its lucky success, thanks to a composition that plays with floral notes and woody essences, warmed by amber and patchouli.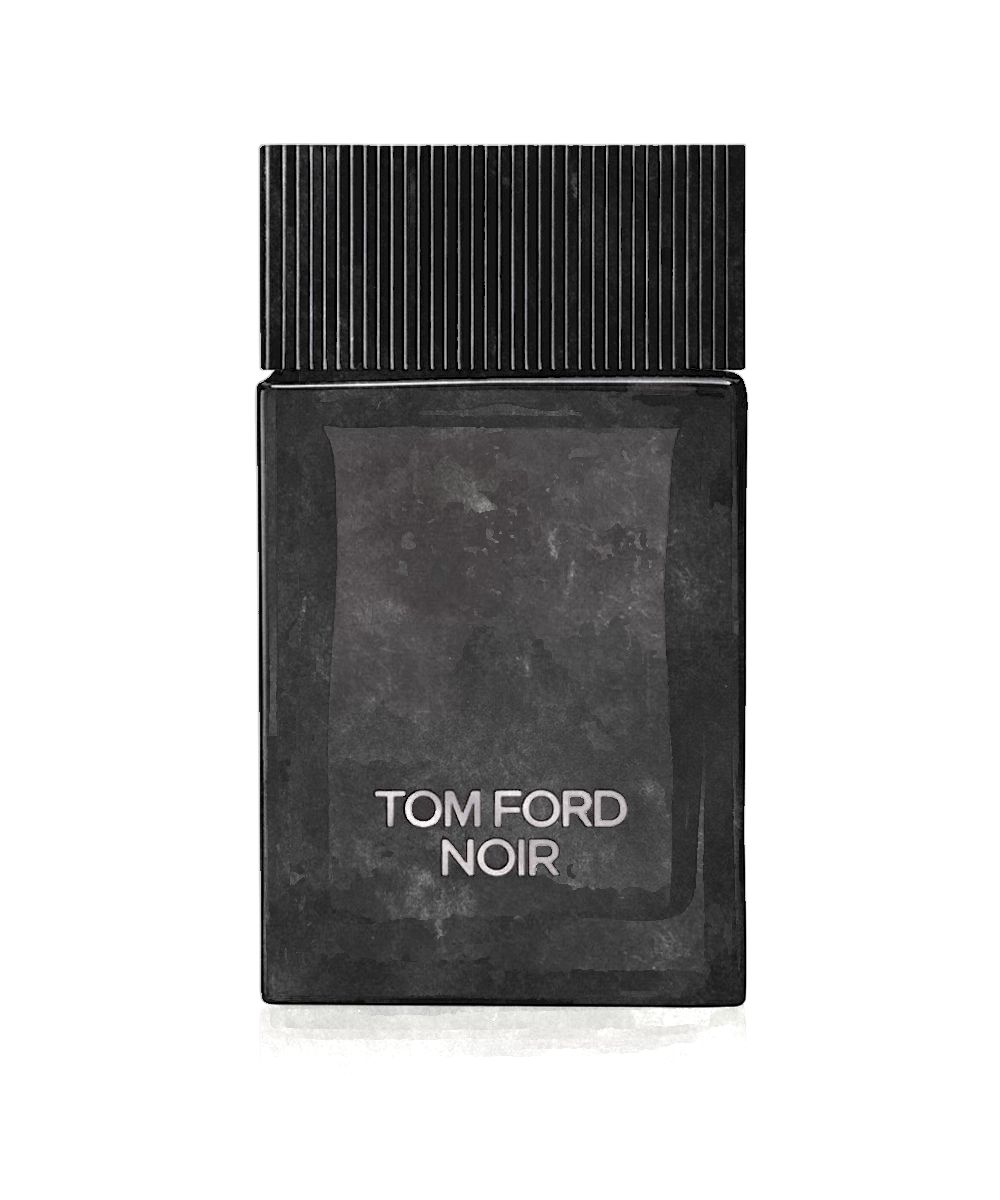 Tom Ford Noir: with this fragrance, launched in 2012, fashion designer Tom Ford explores the duality of the ideal Tom Ford customer: the urban refinement shared with the world, and the intimate and almost confidential sensuality displayed in his intimacy. To achieve this task, the composition of Noir blends many essences, creating an oriental and aromatic spicy structure, where elegant floral notes, like violet, Bulgarian rose and Tuscan iris, mingle with exotic accords of black pepper, patchouli, vanilla, nutmeg and leather.
Ralph Lauren Polo Red: the message of this scent is clear: Polo Red is a powerful and invigorating fragrance, created for an active, confident and bold man. With a structure that mixes strong saffron with aromatic lavender and Mediterranean essences of Italian lemon and grapefruit, Polo Red also unveils an unexpected twist, thanks to fragrant coffee beans, hot amber and red woods, that reinforce the scent's composition.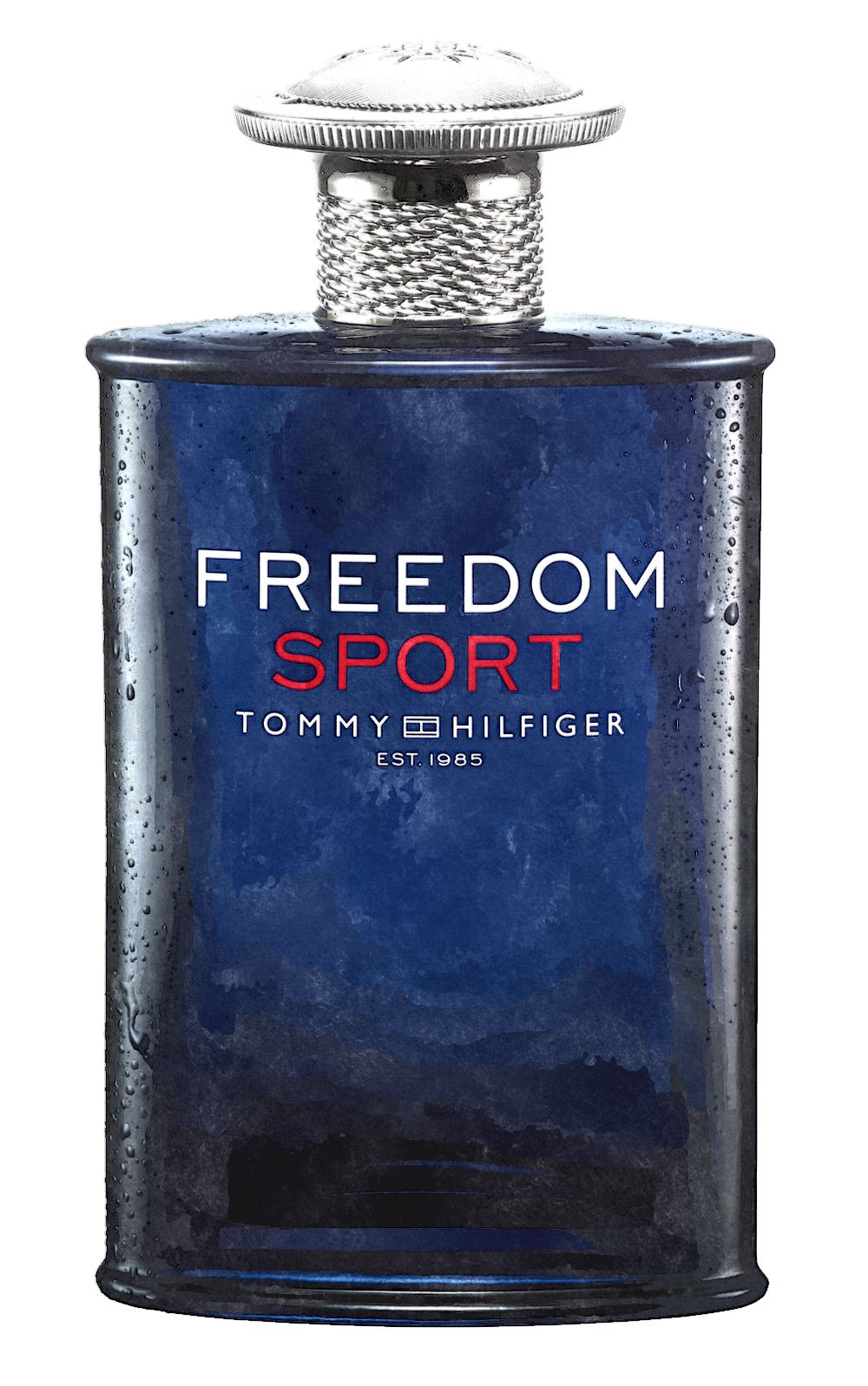 Tommy Hilfiger Freedom Sport: the newest edition of Tommy Hilfiger's Freedom fragrance is Freedom Sport, and is conceived for an active and dynamic man, that loves to feel on his skin an aromatic fragrance, made of black pepper, cinnamon, cardamom, patchouli and vetiver, that create an olfactory structure where aromatic essences perfectly harmonize with woody notes, defining a strong and intriguing scent.