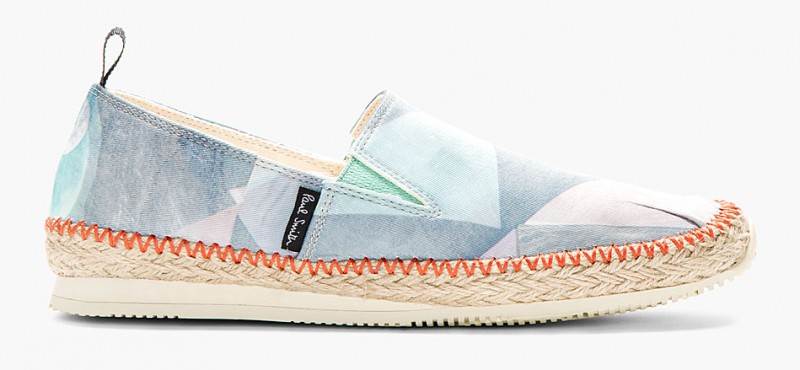 Perfect Slip-On Shoes–Preparing for summer and lining up all your warm weather essentials, don't leave out your feet. If you're not a sandal guy or not crazy about the Birkenstock trend, consider adding a new pair of slip-on shoes to your arsenal. The skateboard shoe has come a long way and is now toted out by designer labels, ranging from Paul Smith to Alexander McQueen. For our selection of slip-on shoes for summer, we took into consideration light and pleasant colors so that you'll be ready to hit the beach or the pavement.
[show_boutique_widget id="126428"]
Enjoyed this update?